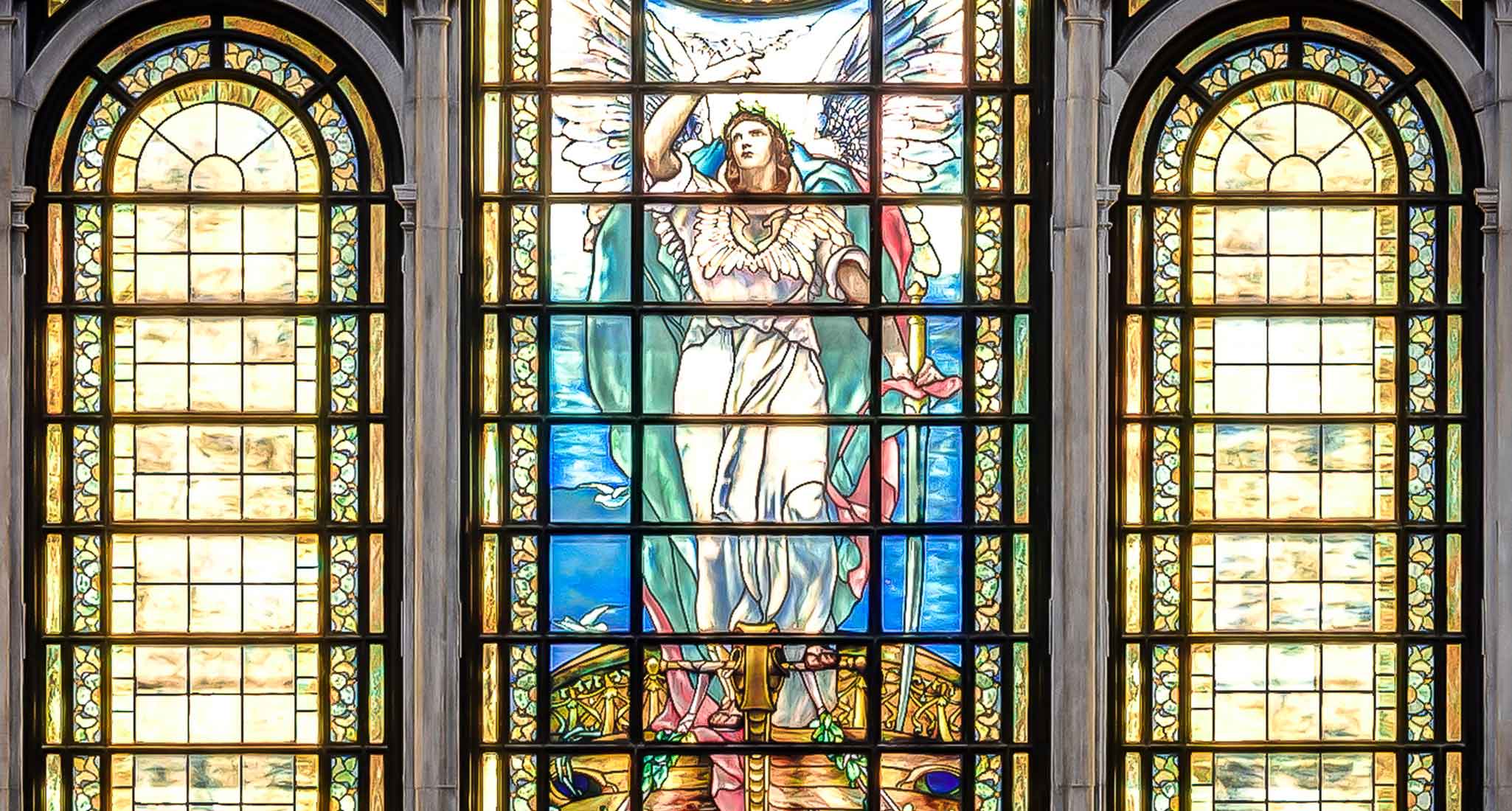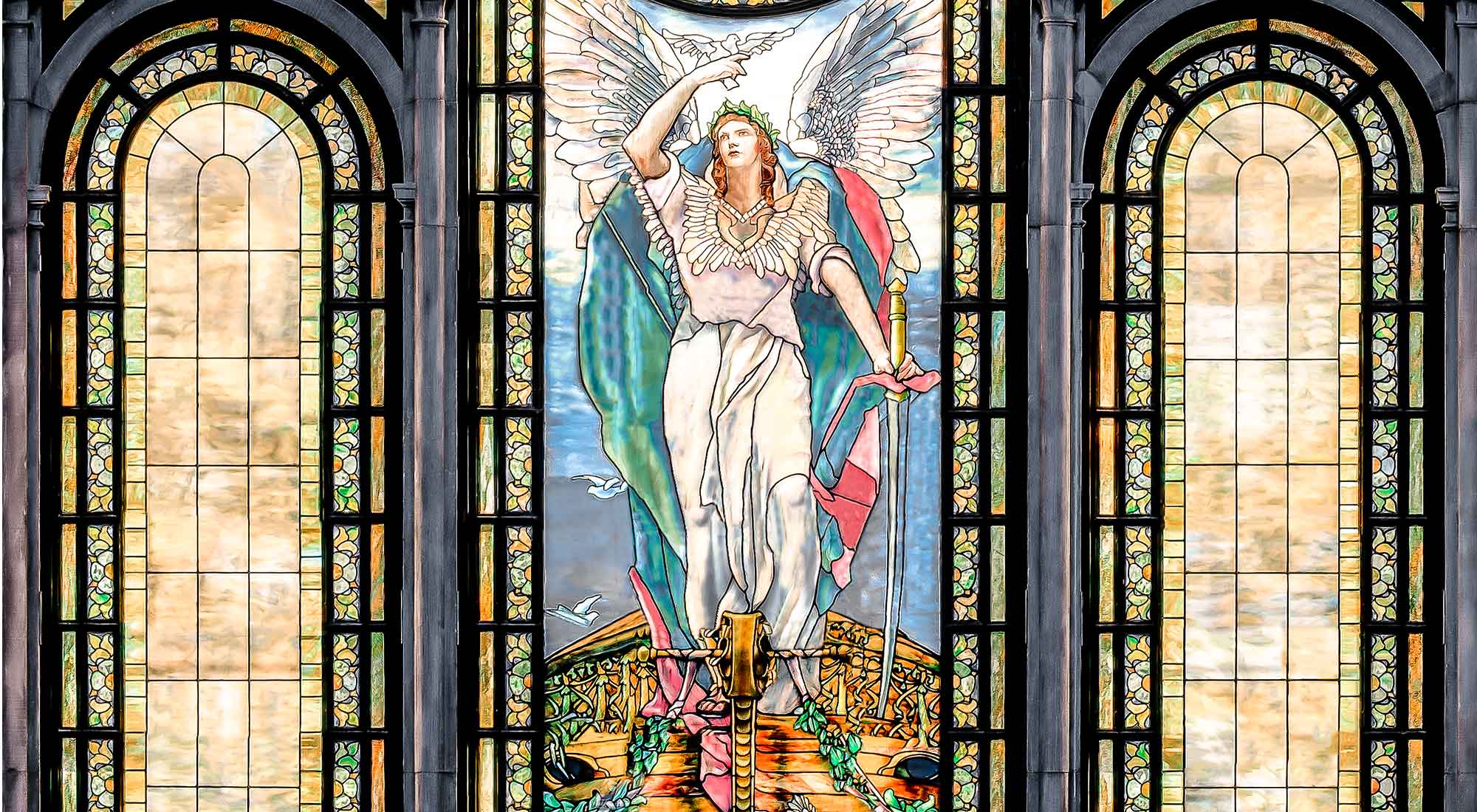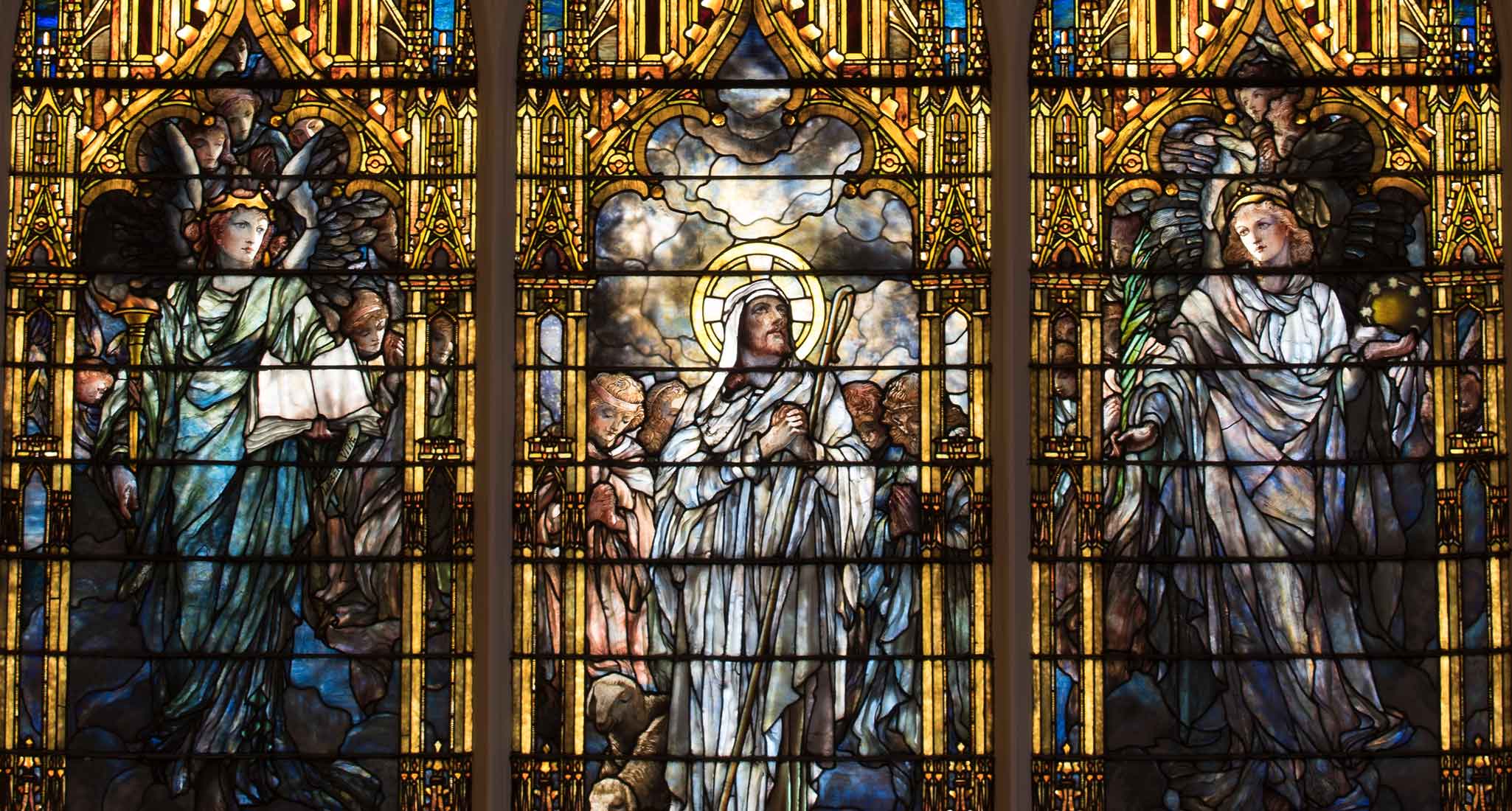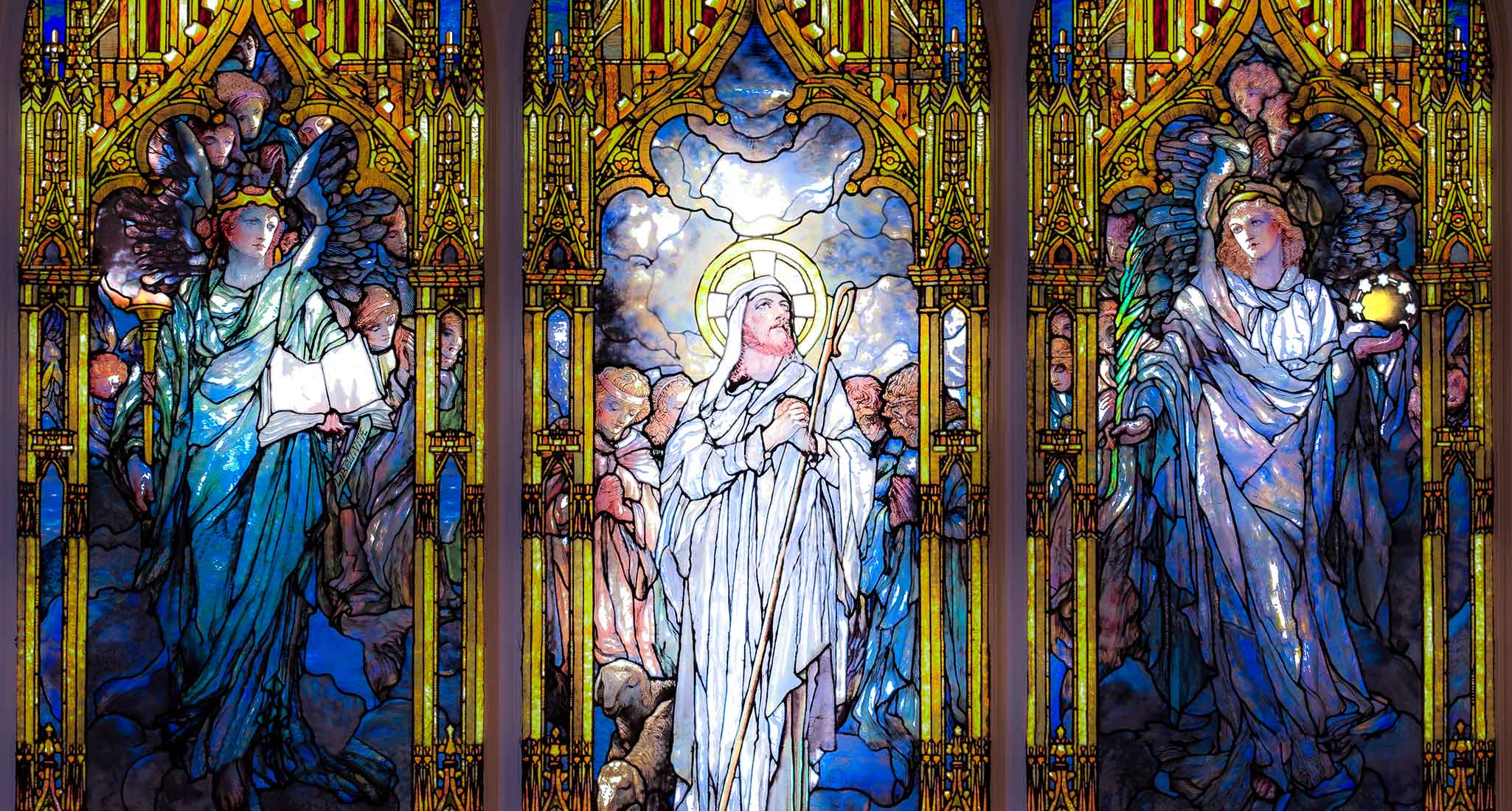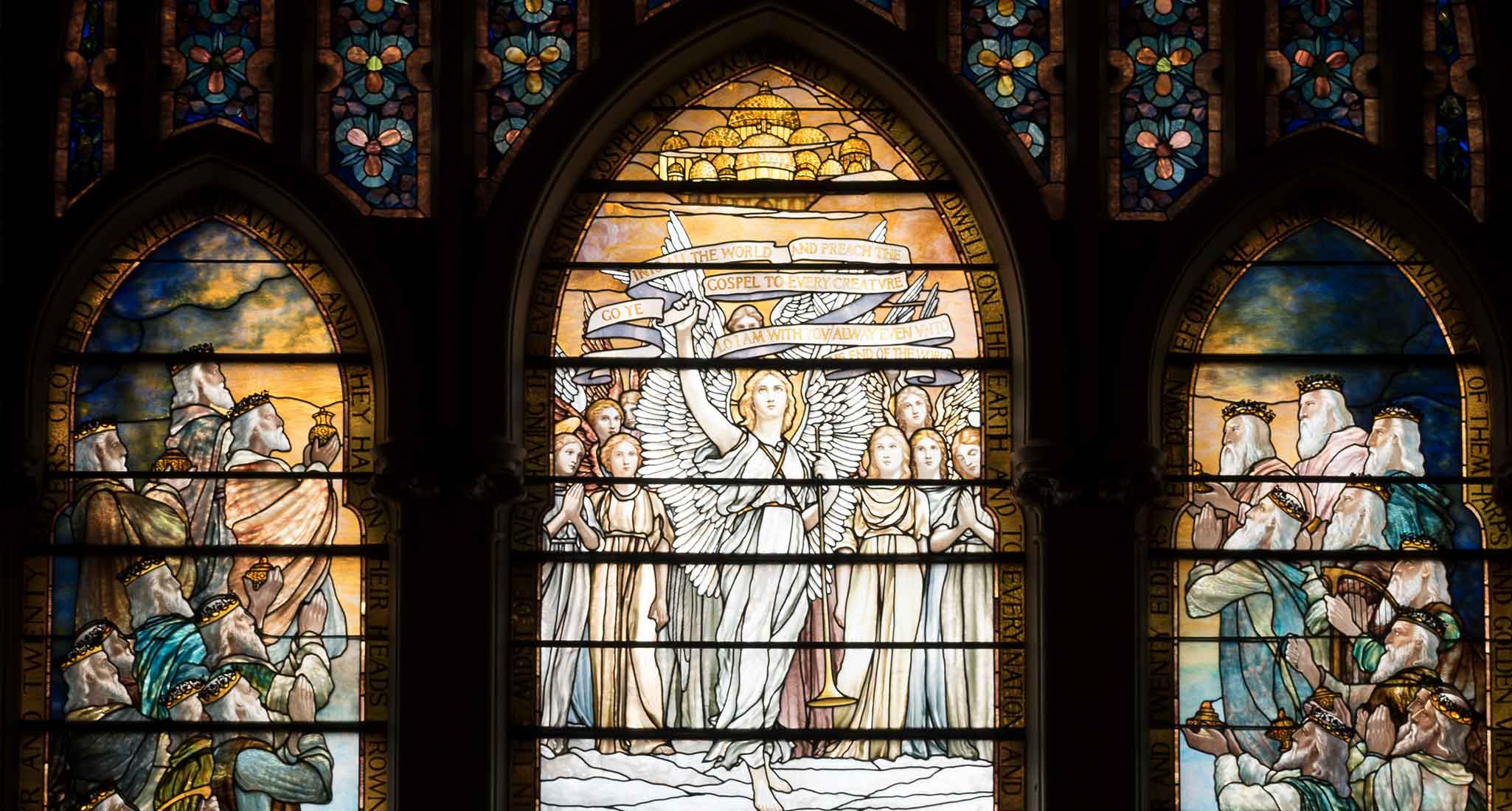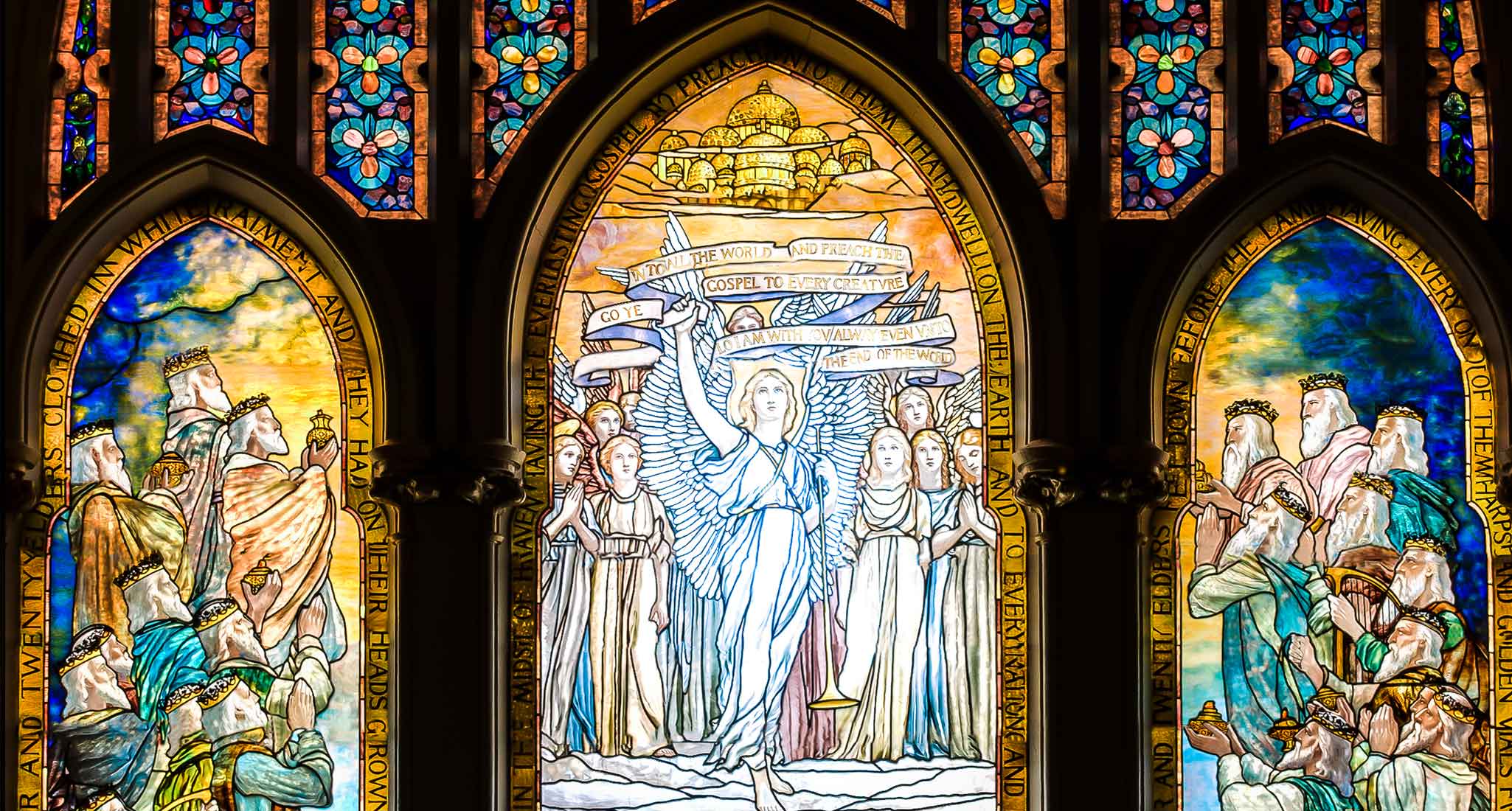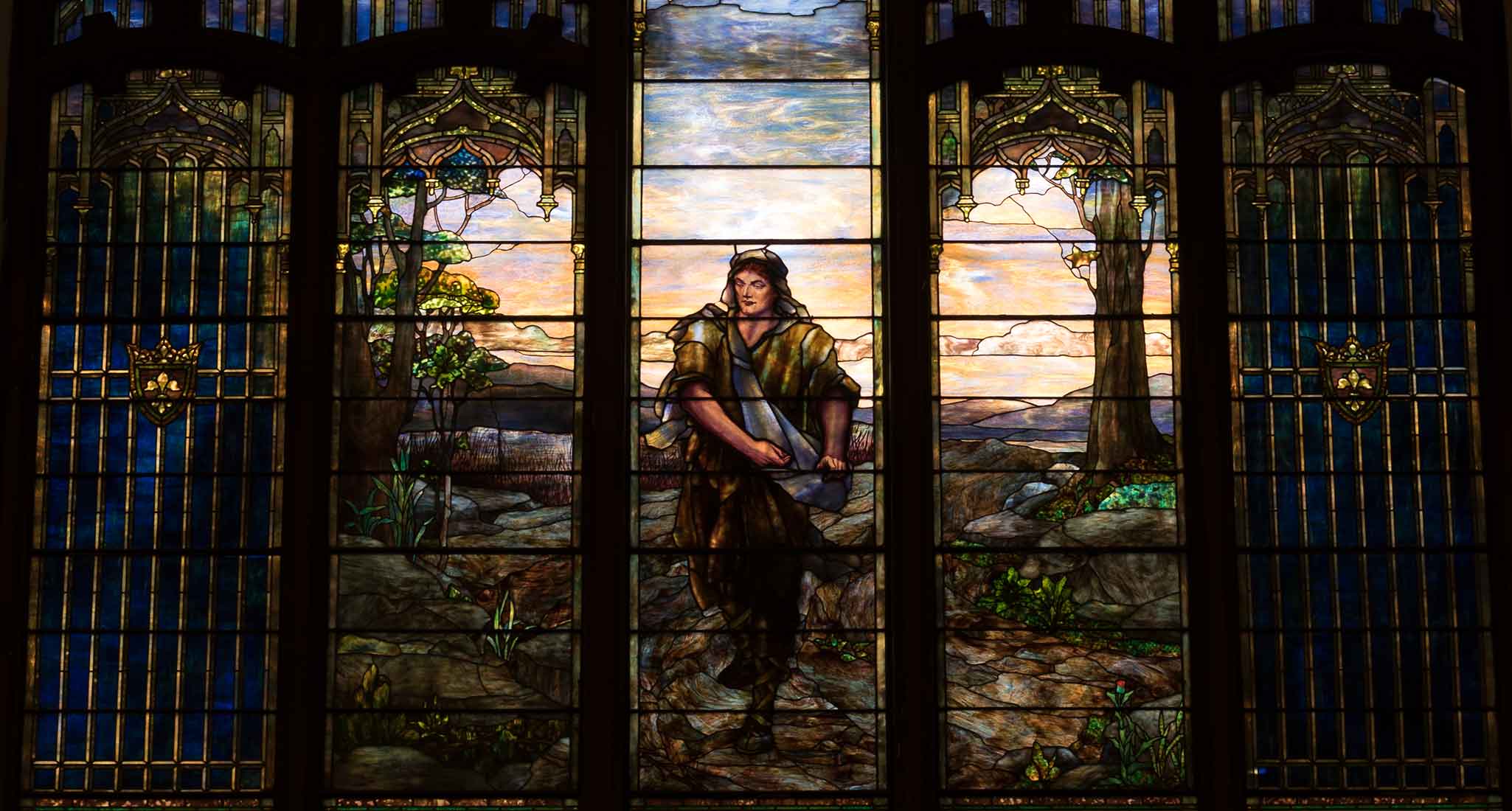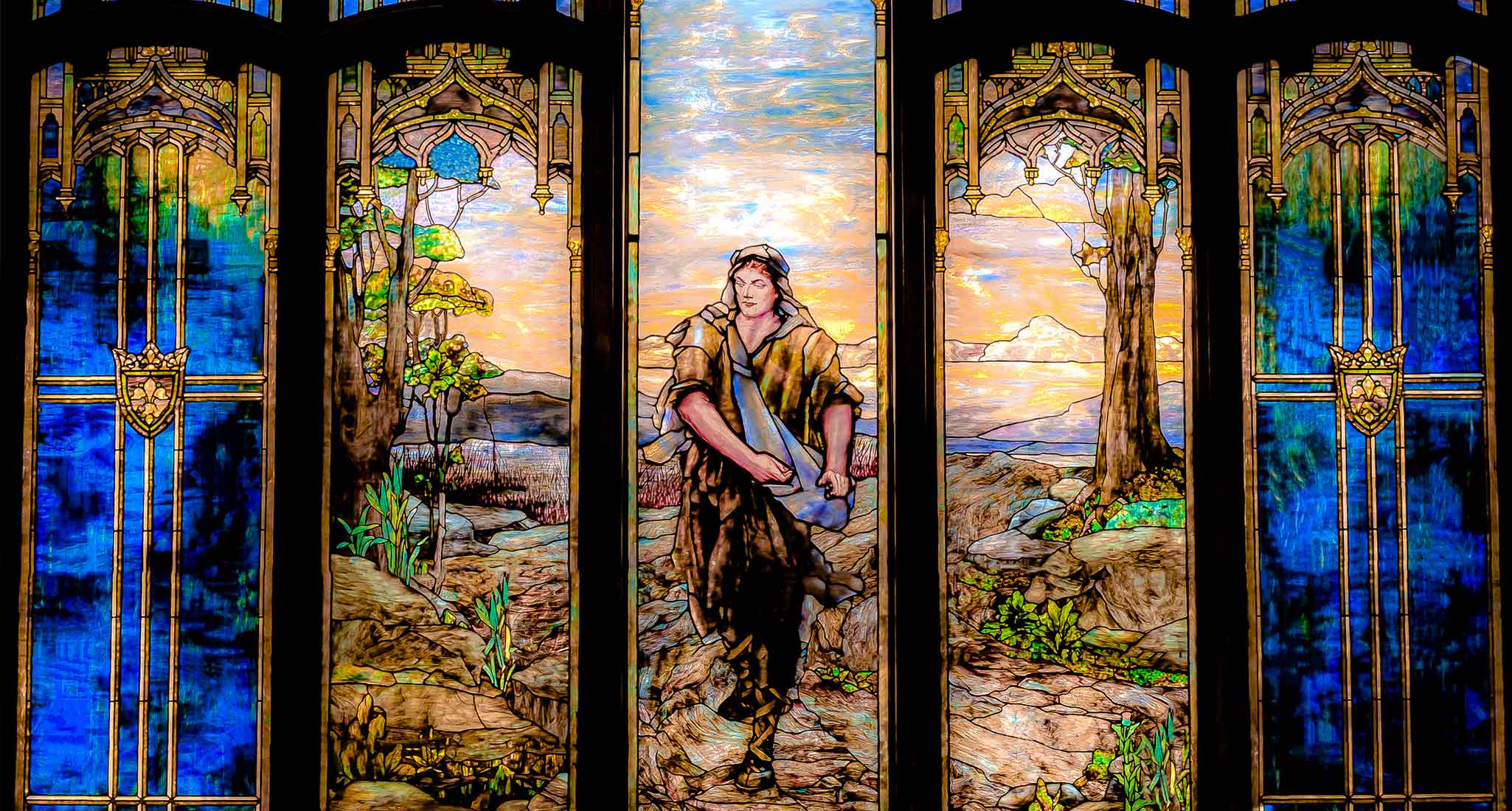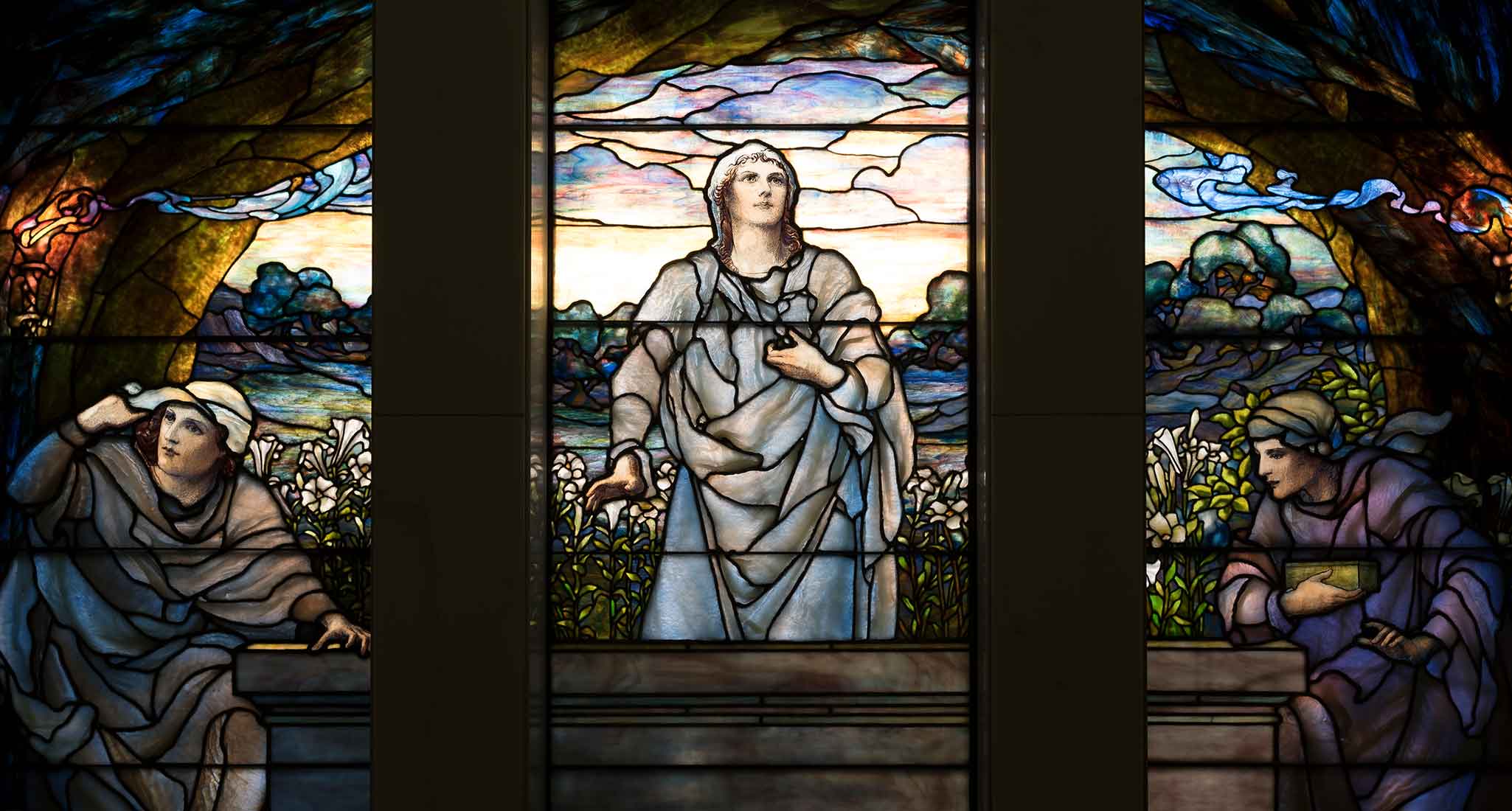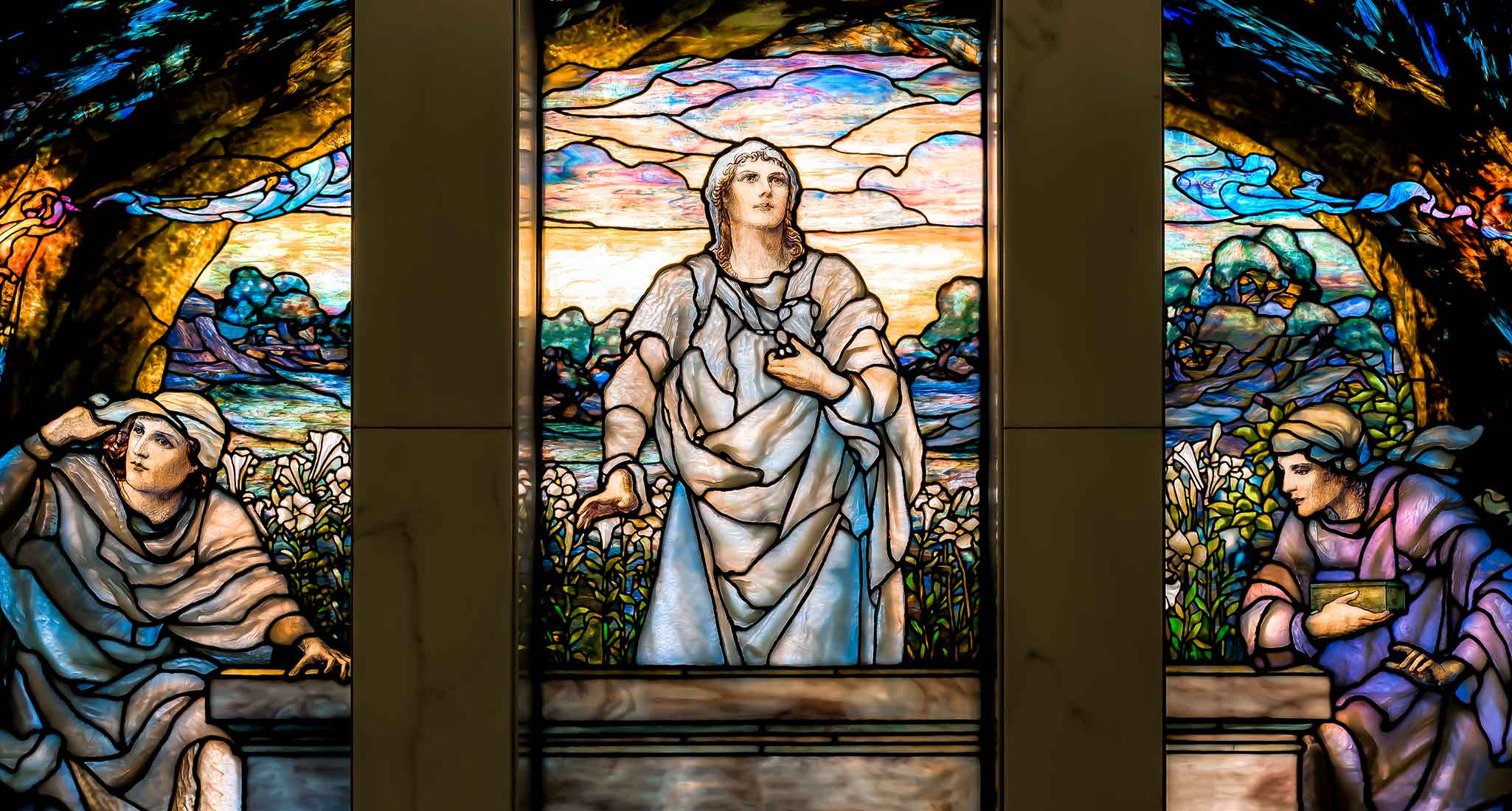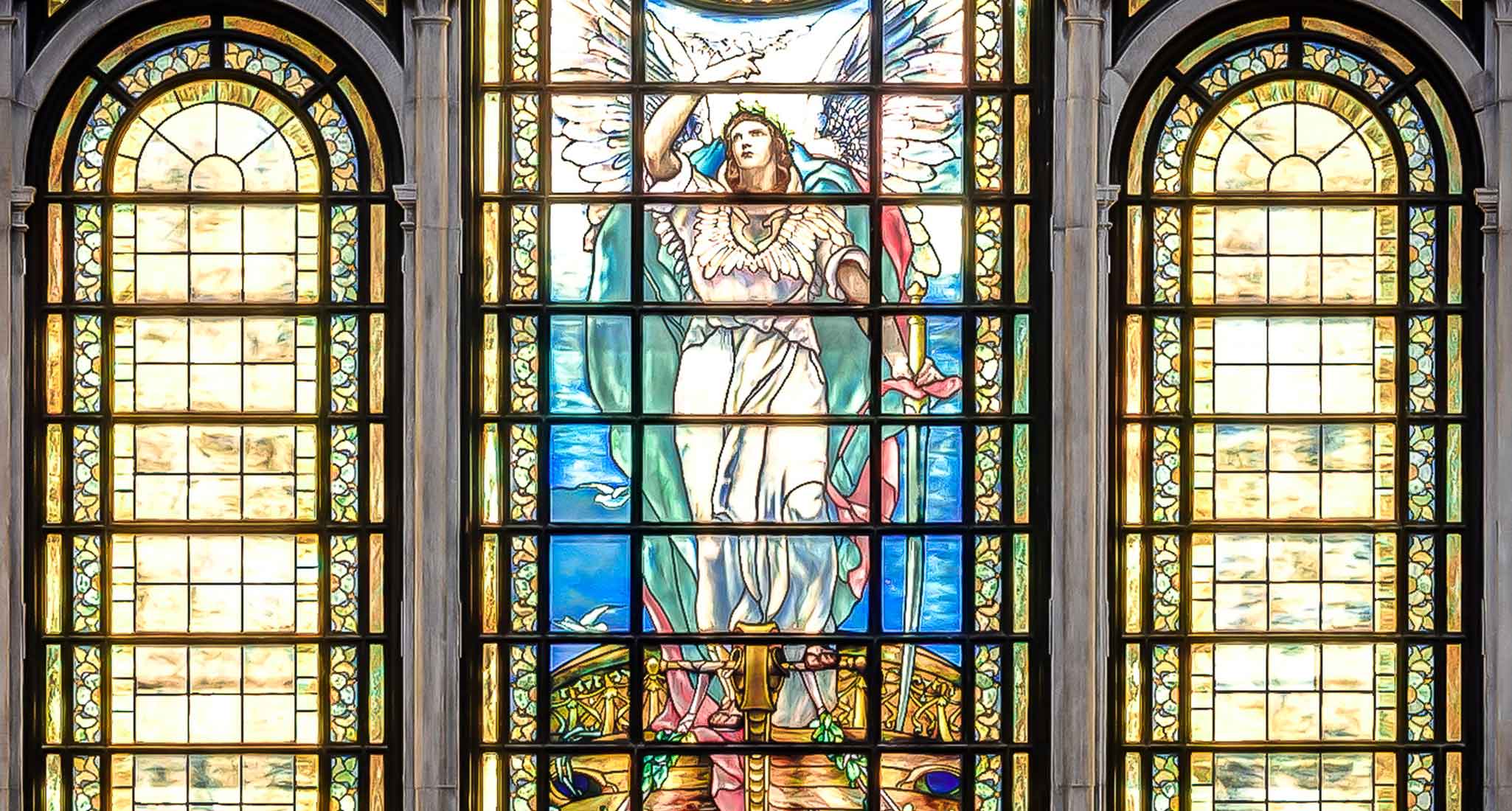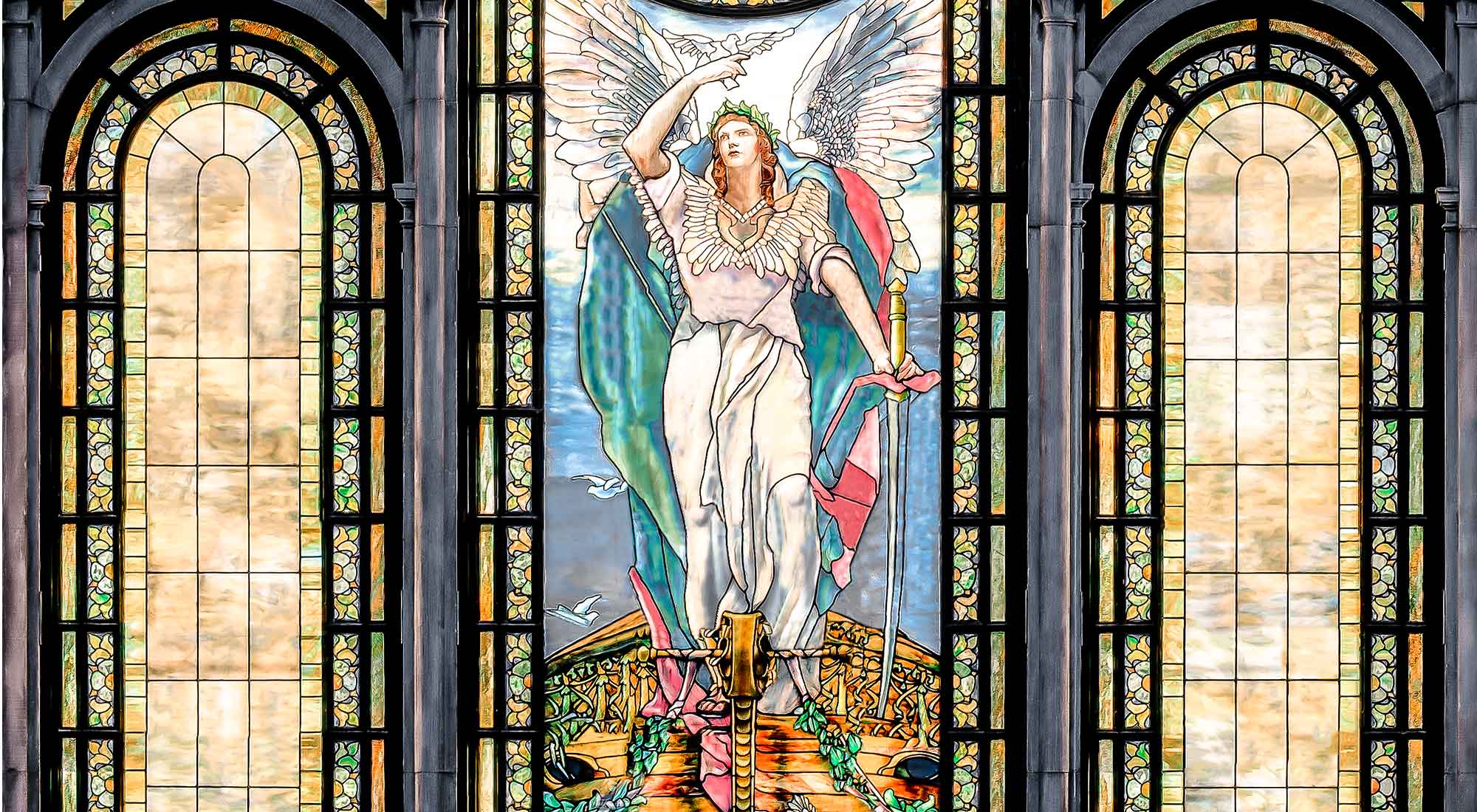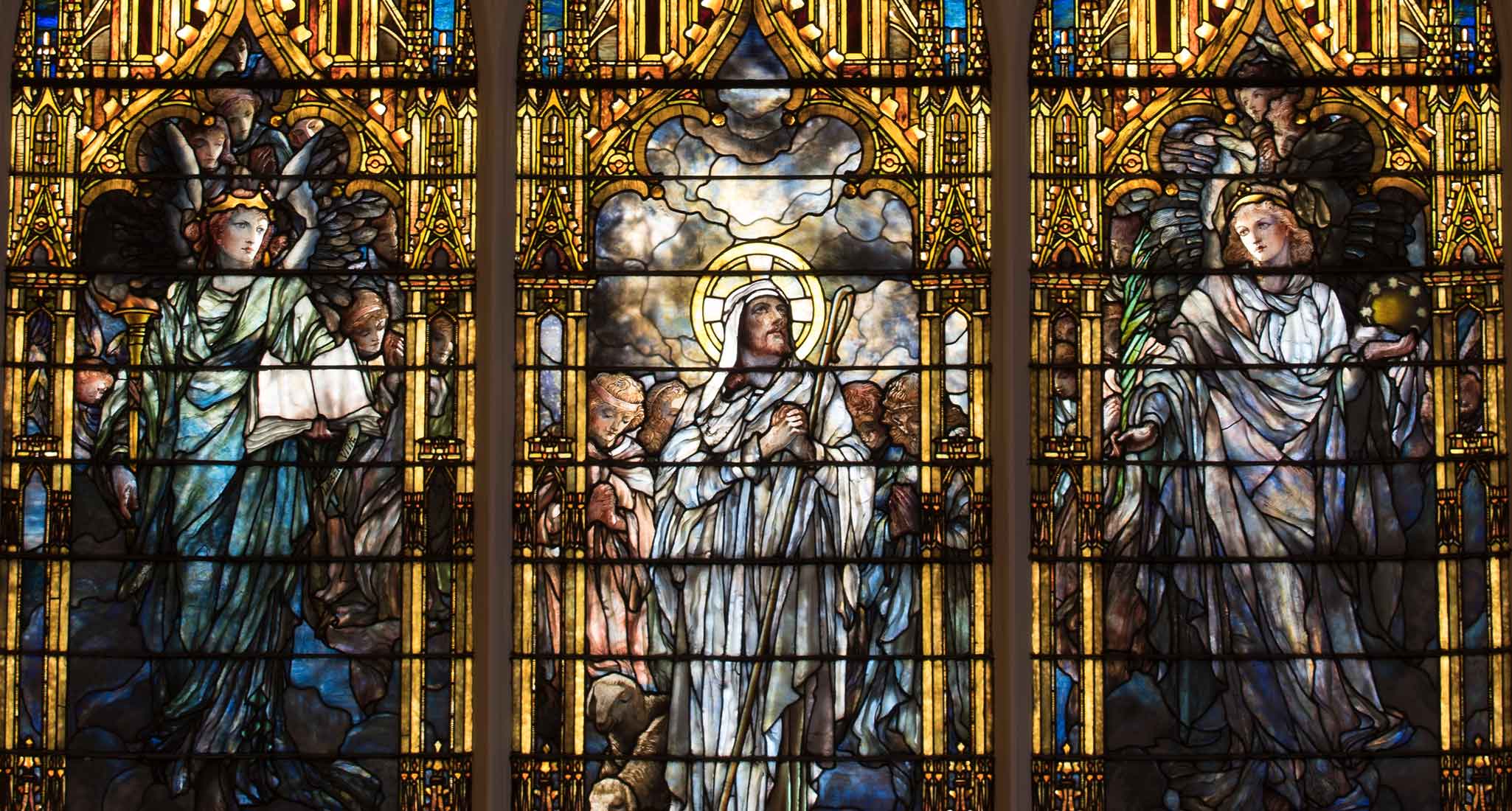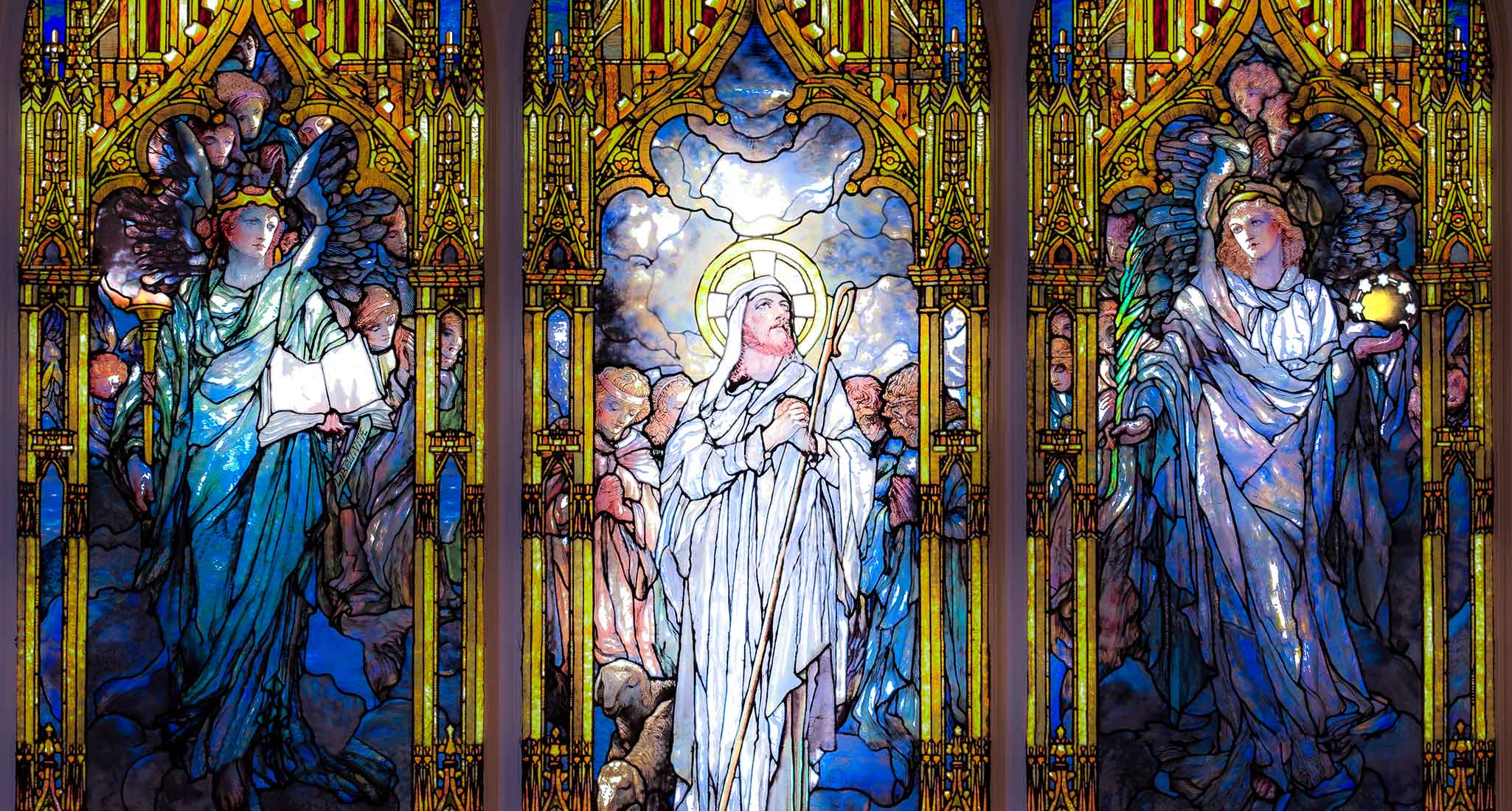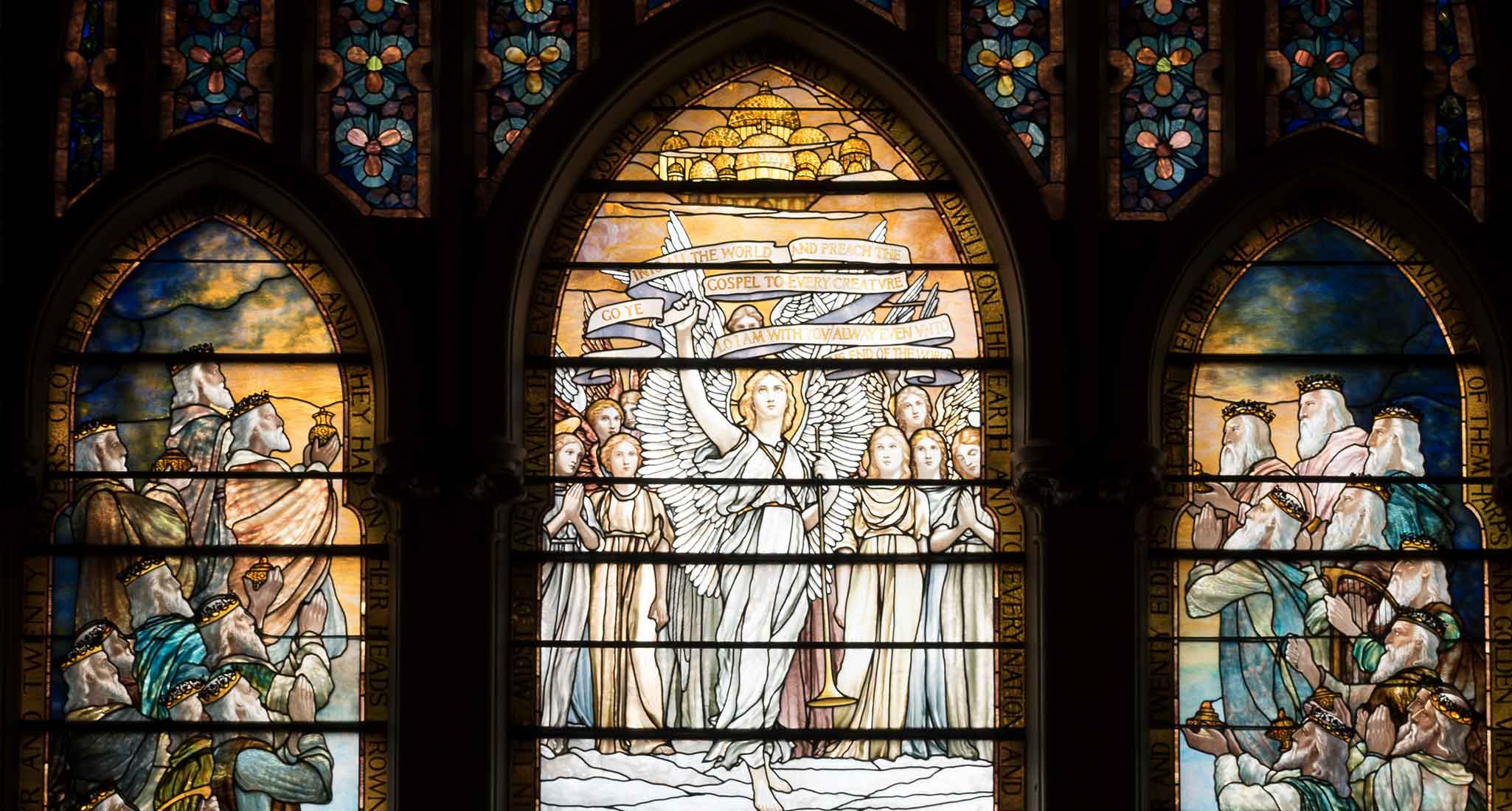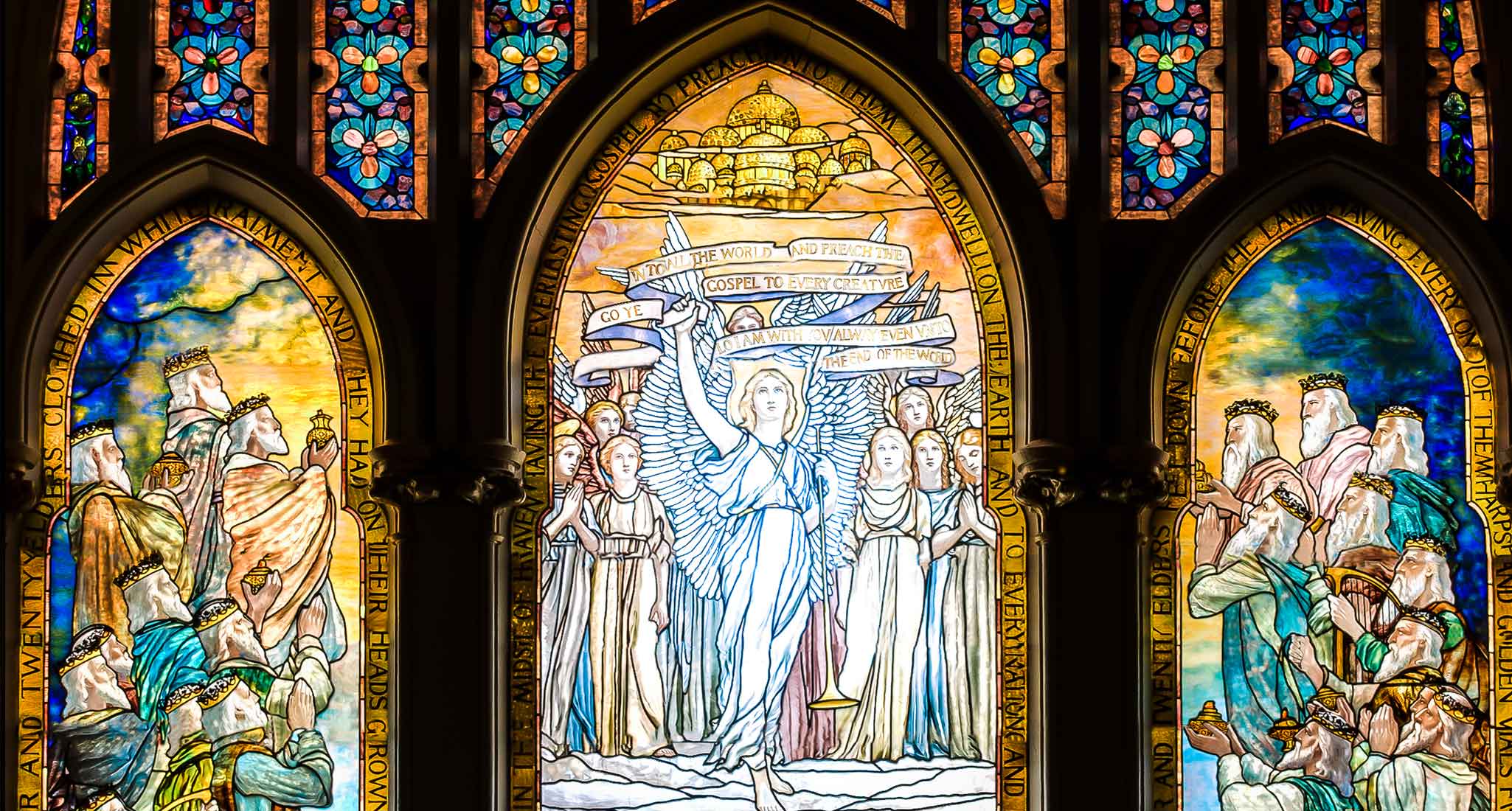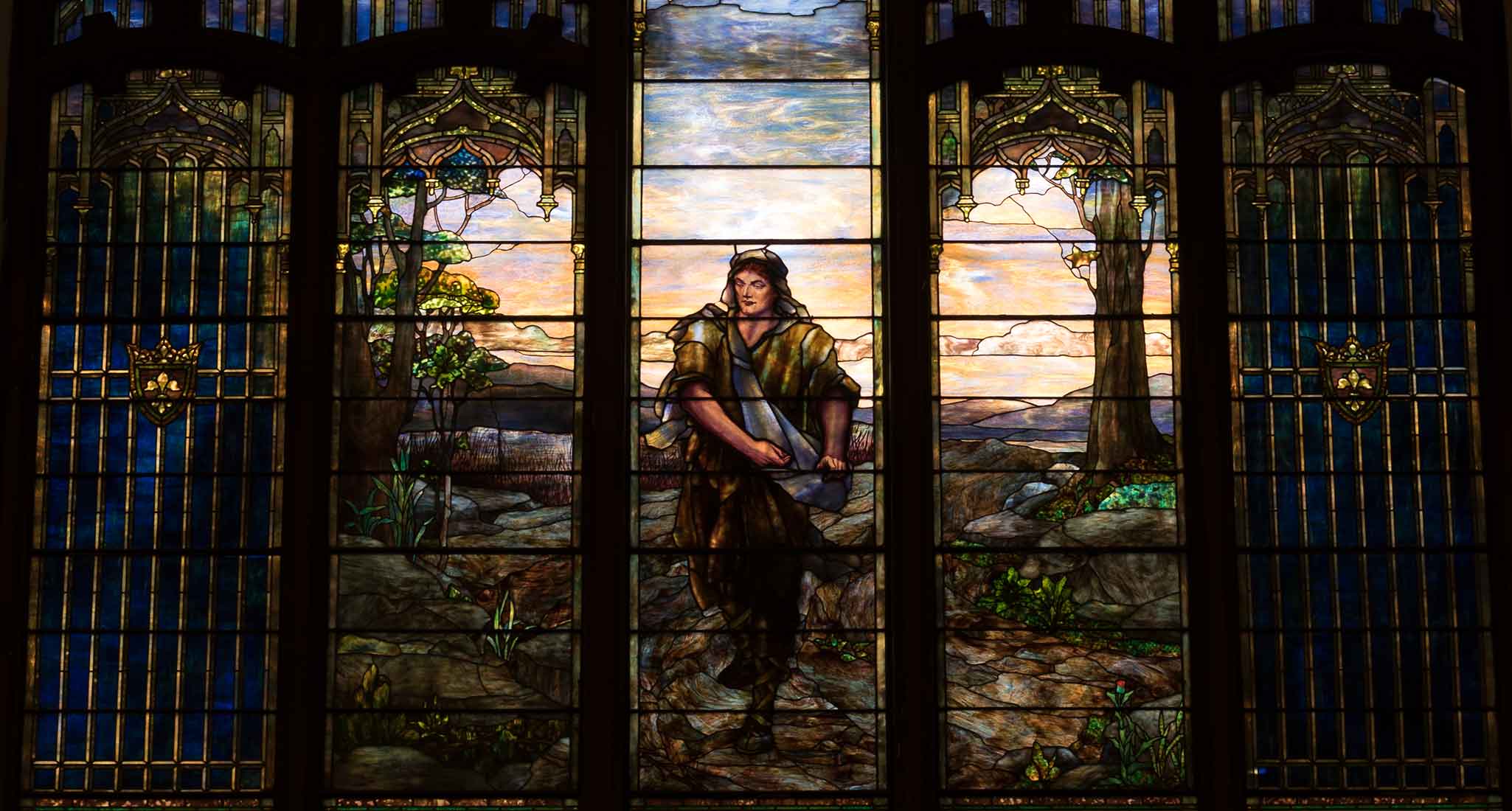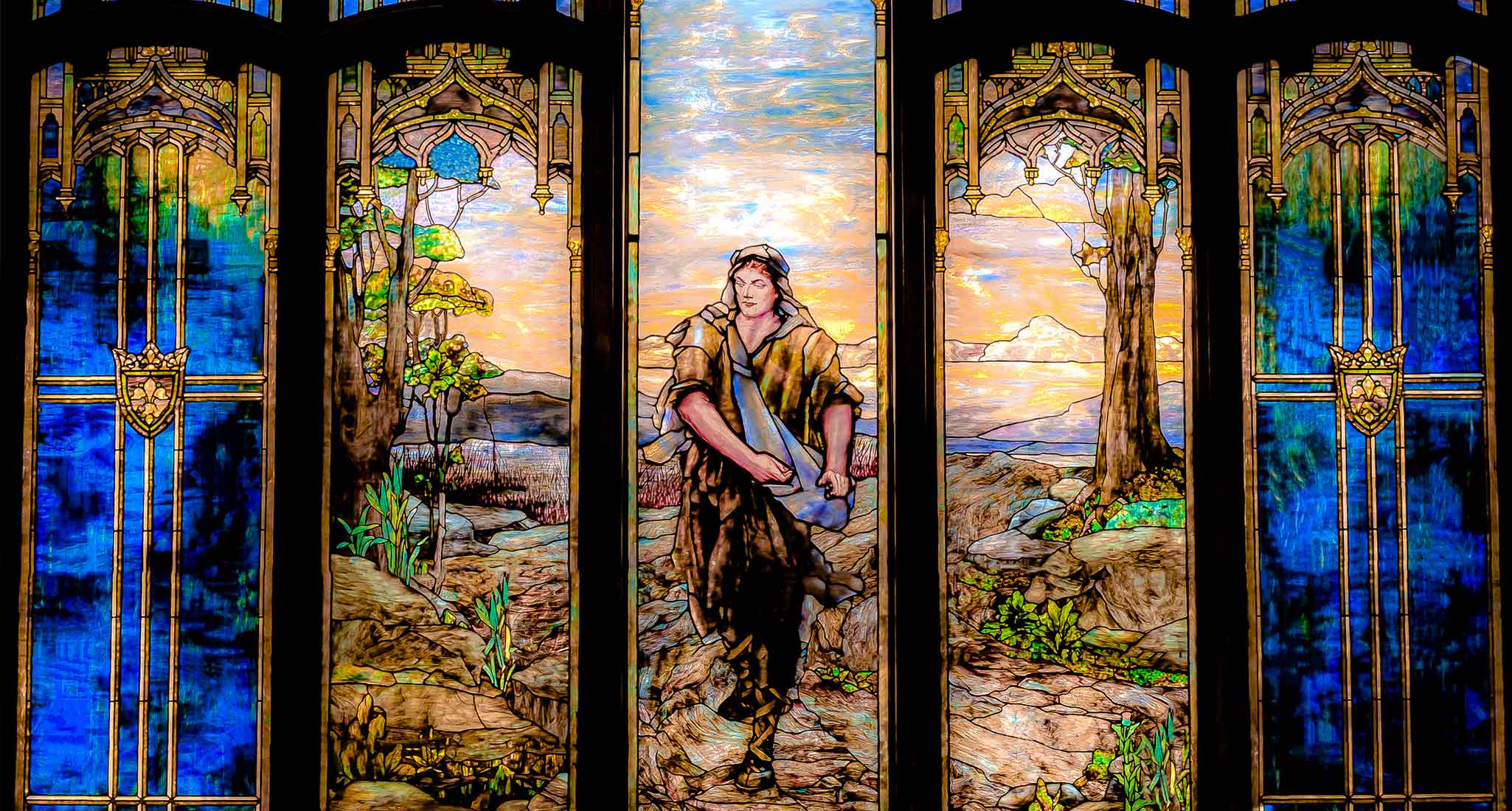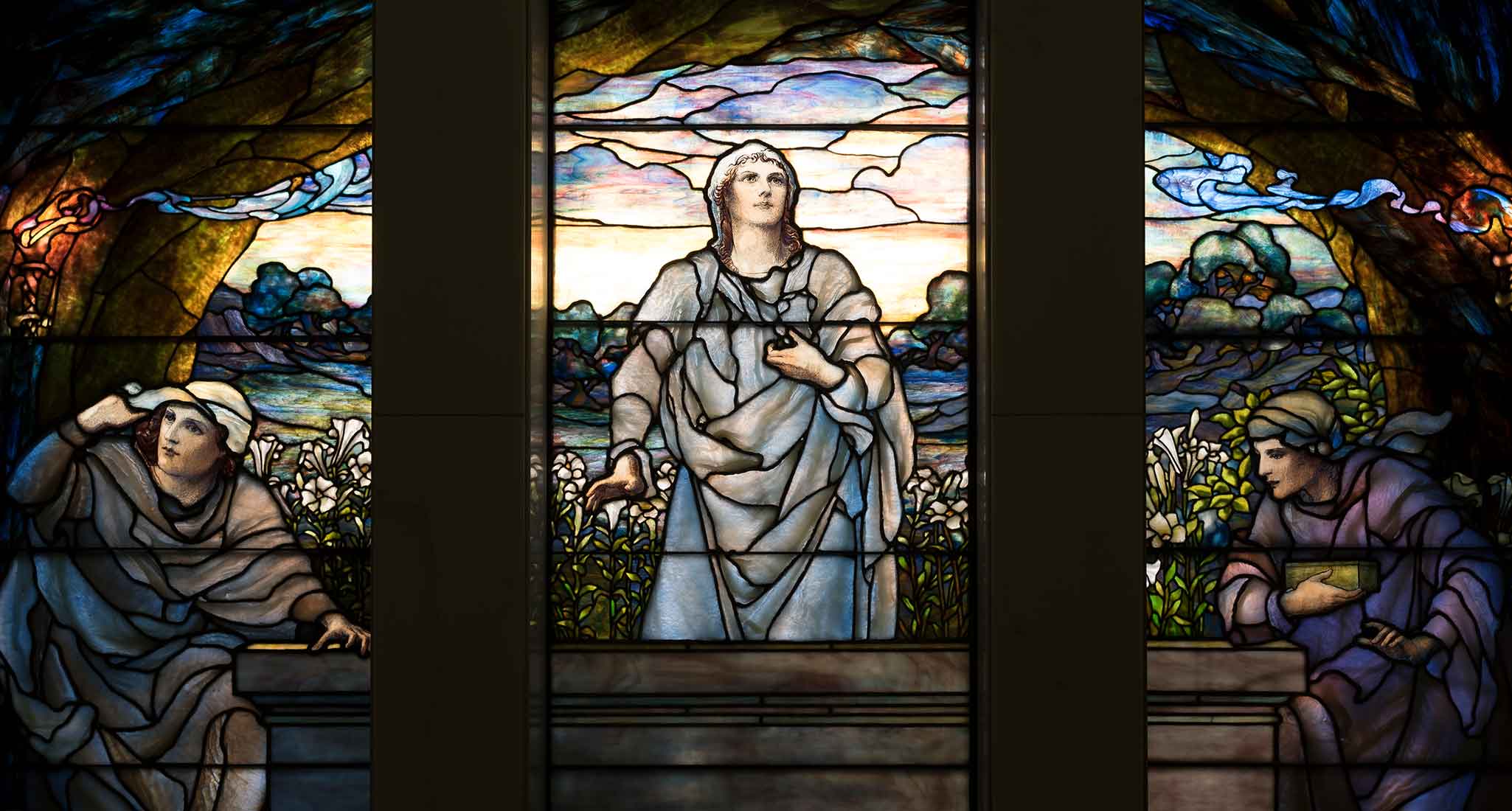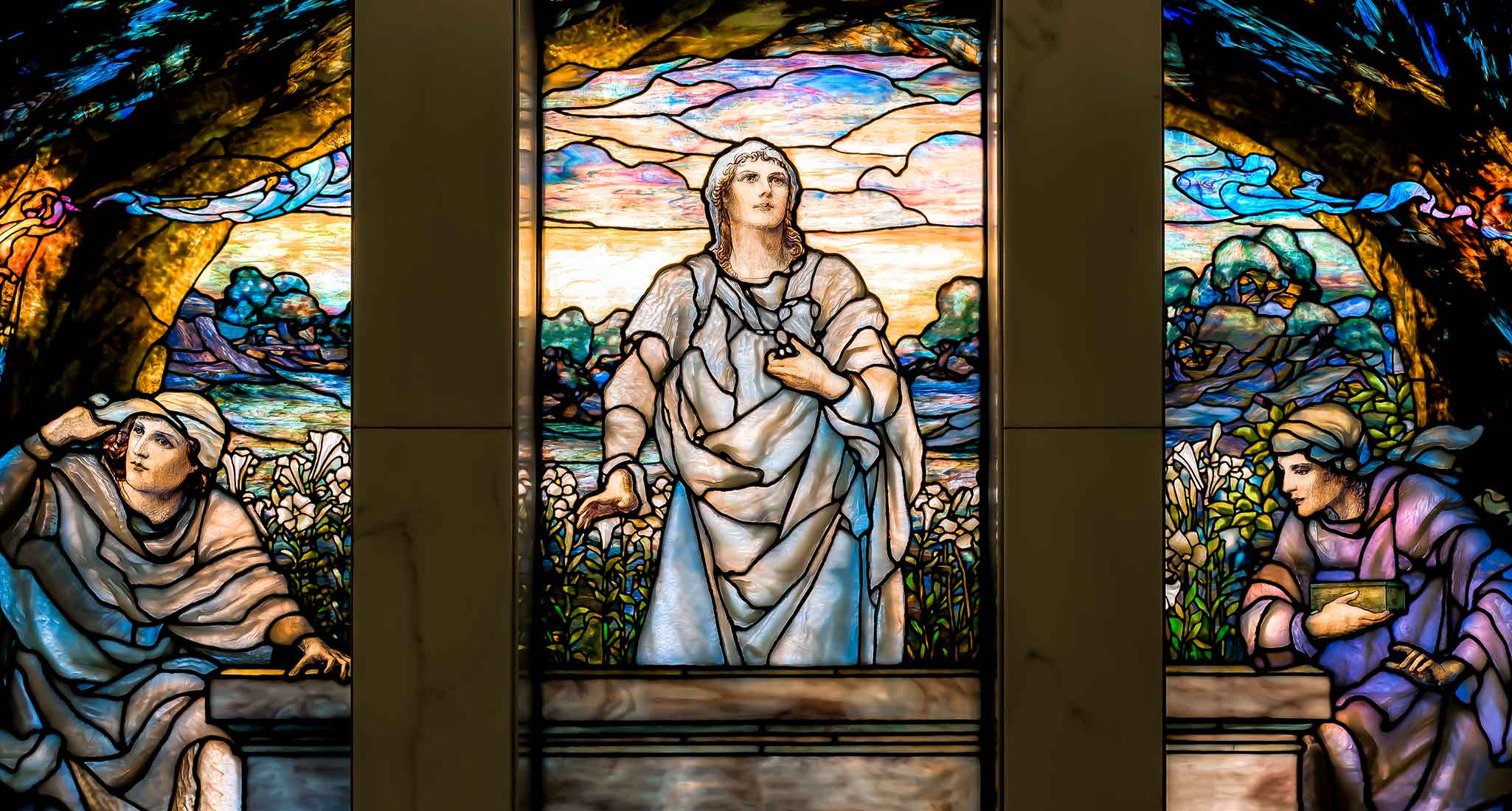 Tiffany Winged Angel of Peace Window
Tiffany Winged Angel of Peace Window: Re-Imagined, Bar None ™
Tiffany Good Shepherd Window
Tiffany Good Shepherd Window: Re-Imagined, Bar None ™
Tiffany Apocalypse Window
Tiffany Apocalypse Window: Re-Imagined, Bar None ™
Tiffany Sower Window: Re-Imagined, Bar None ™
Tiffany Ascension Window: Re-Imagined, Bar None ™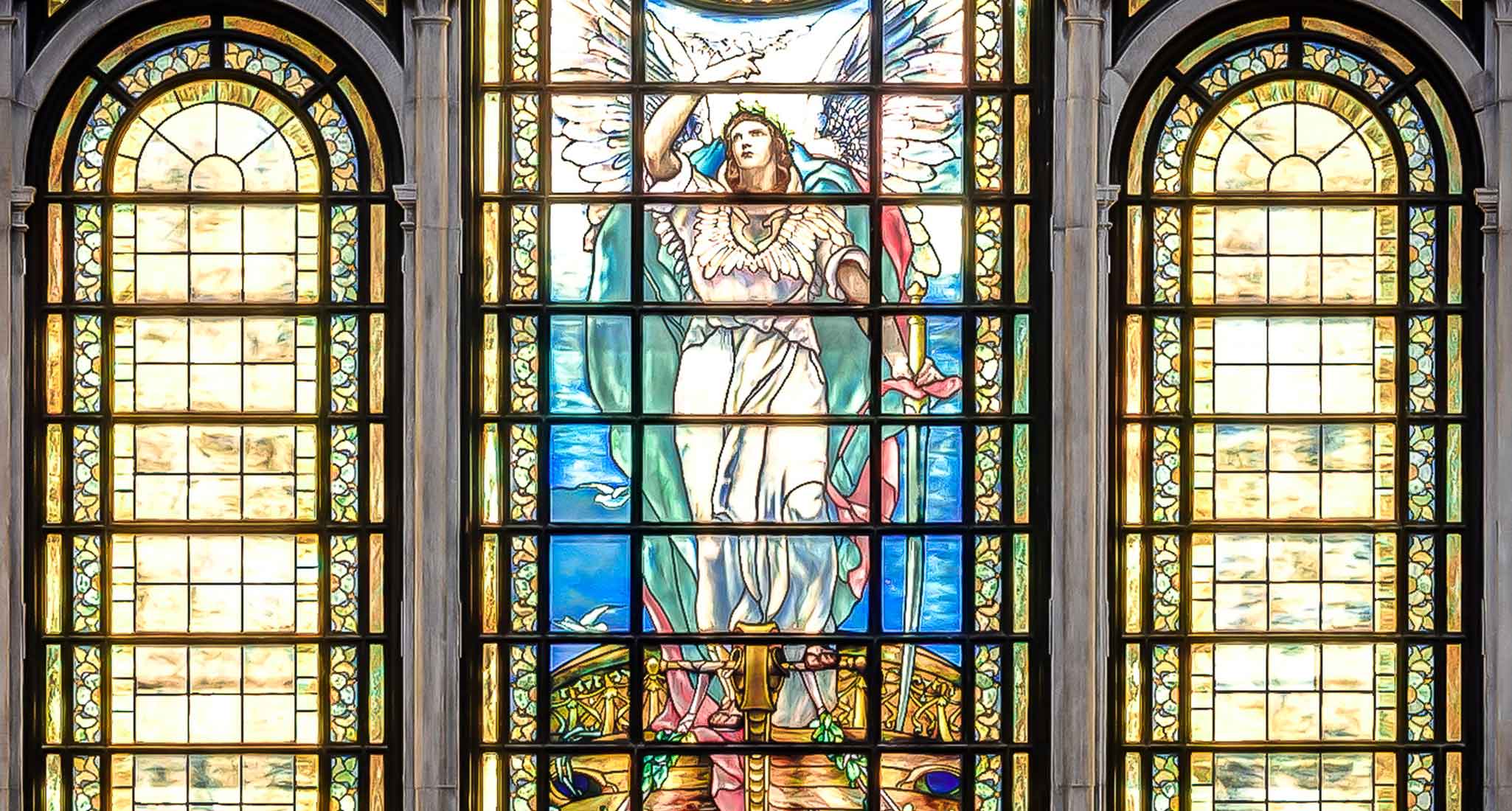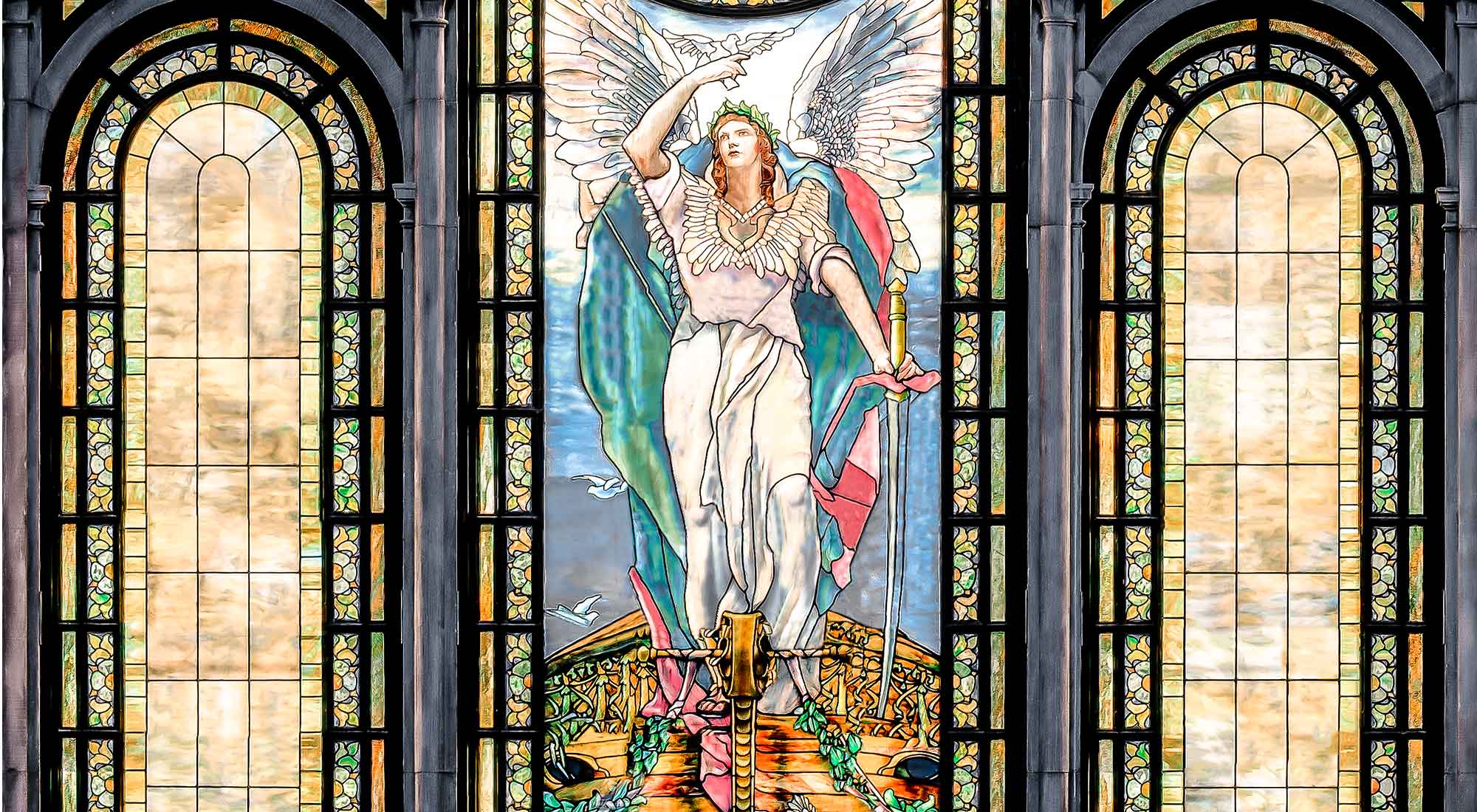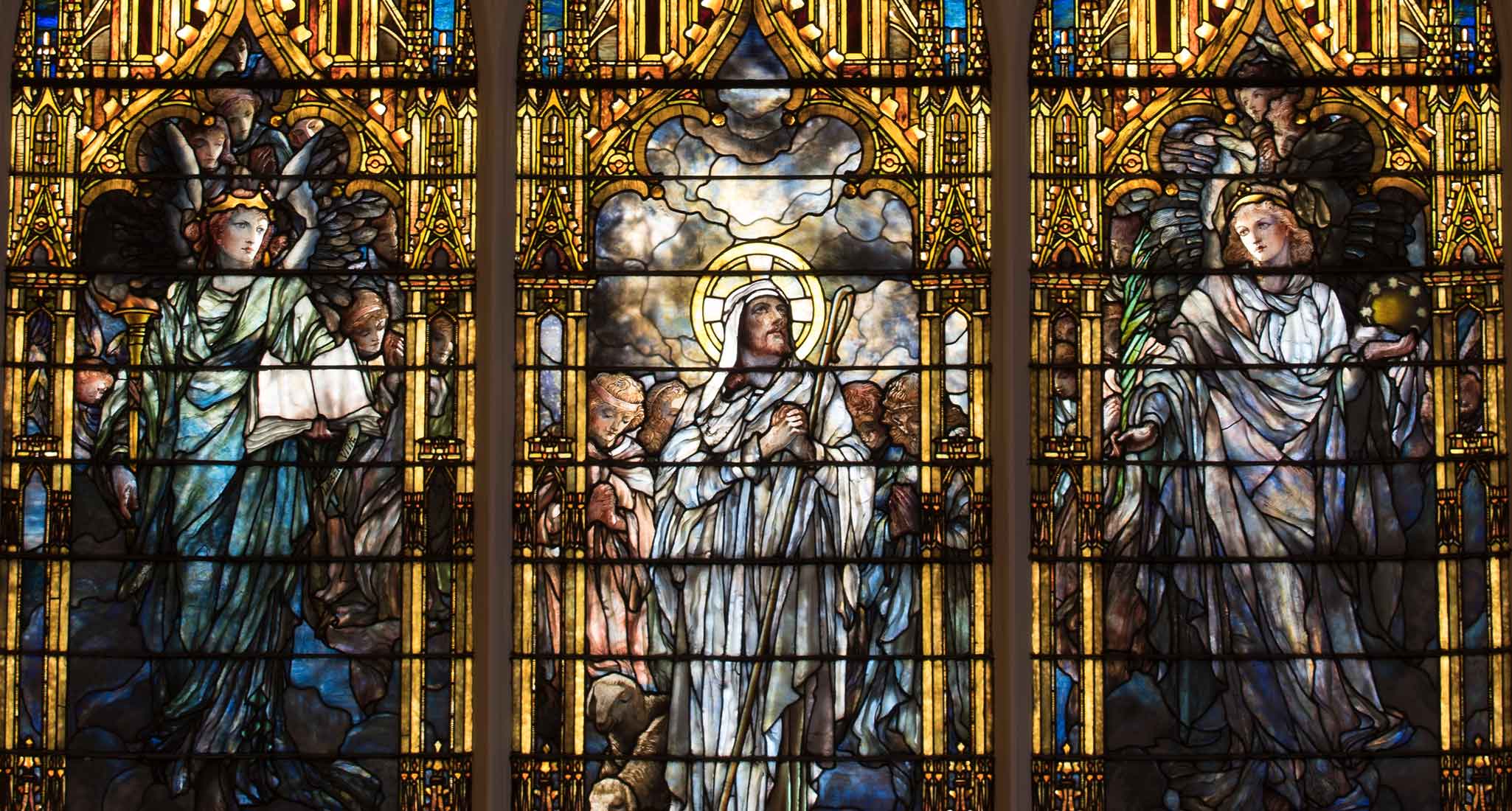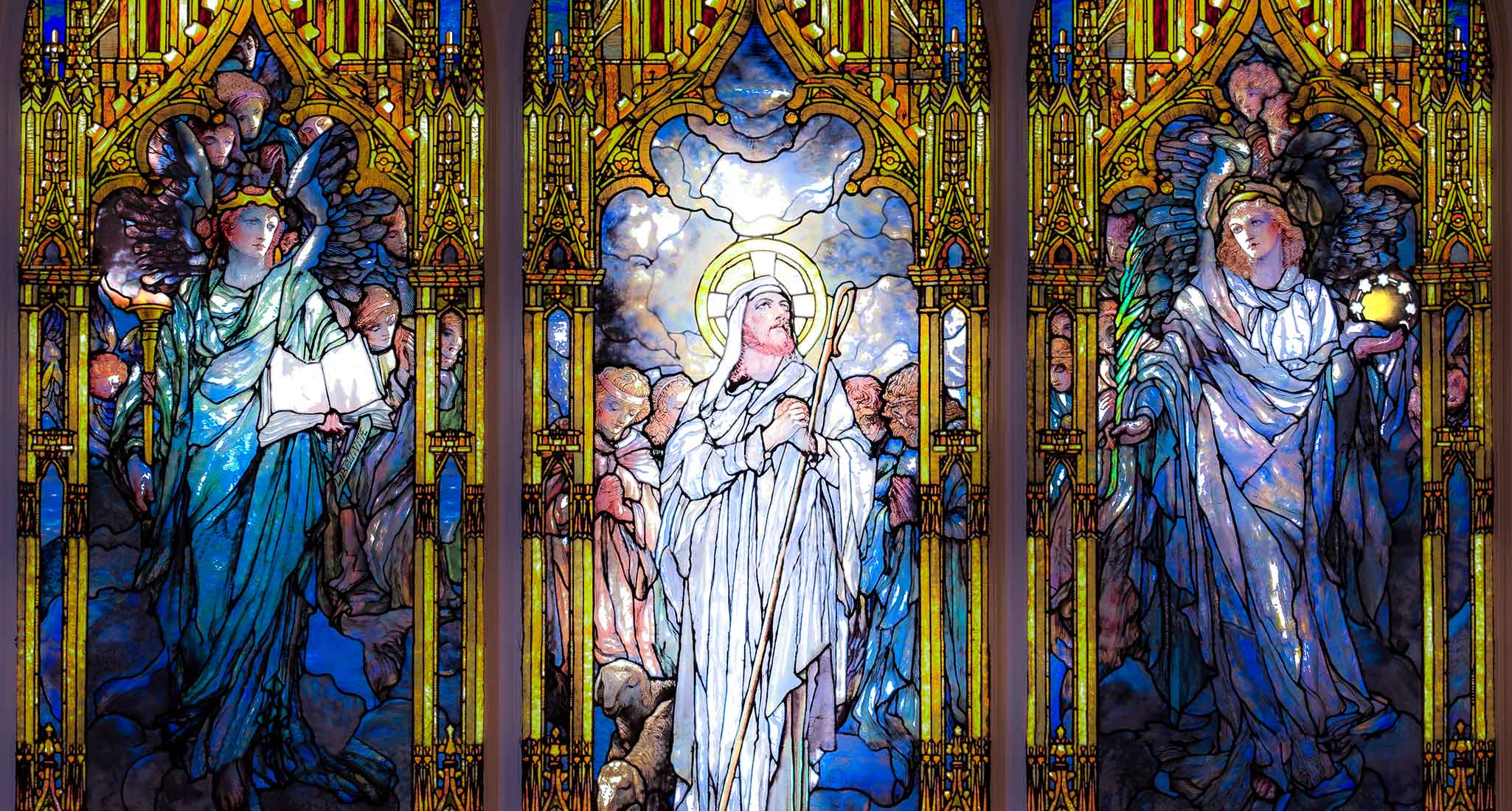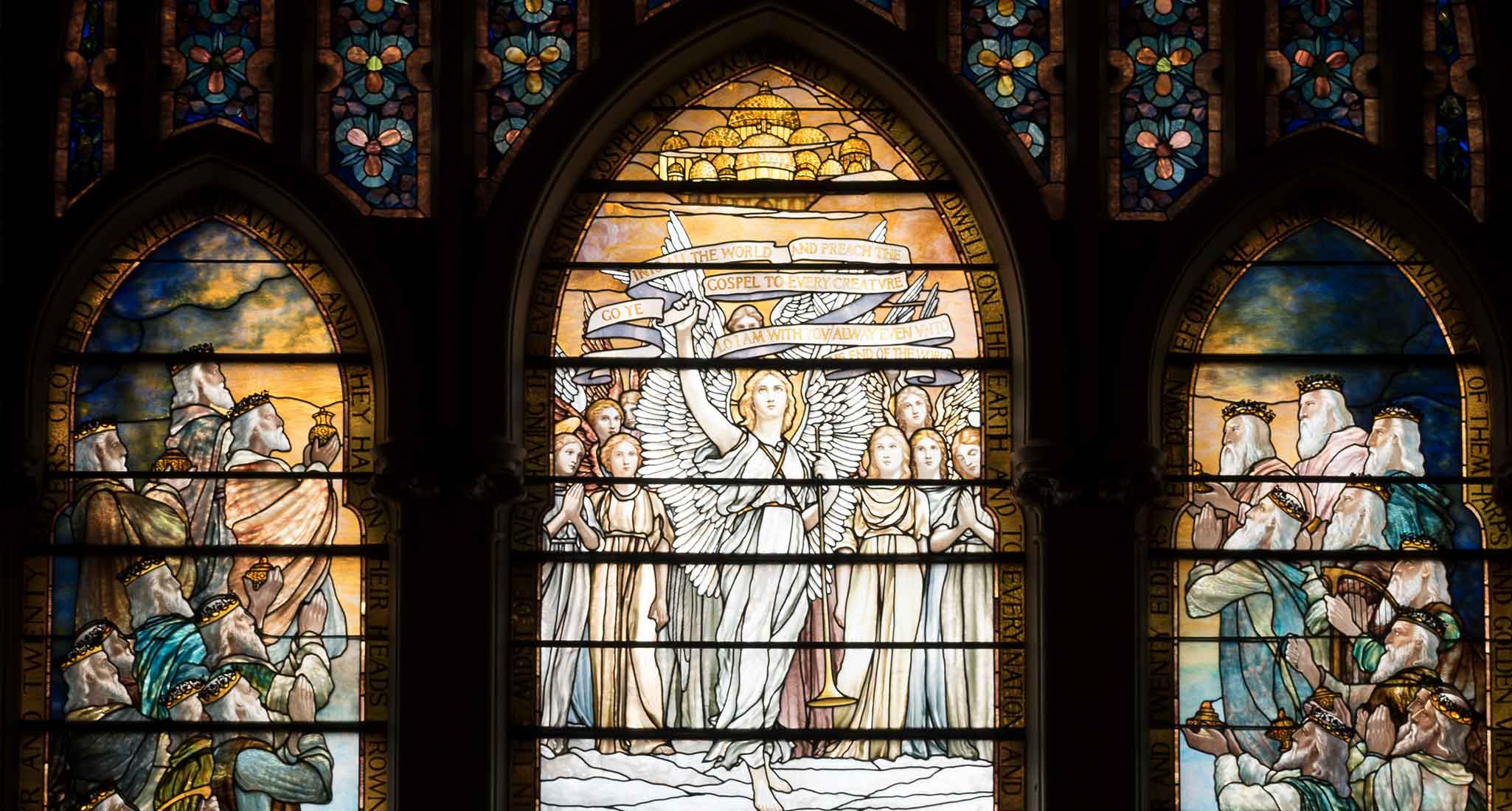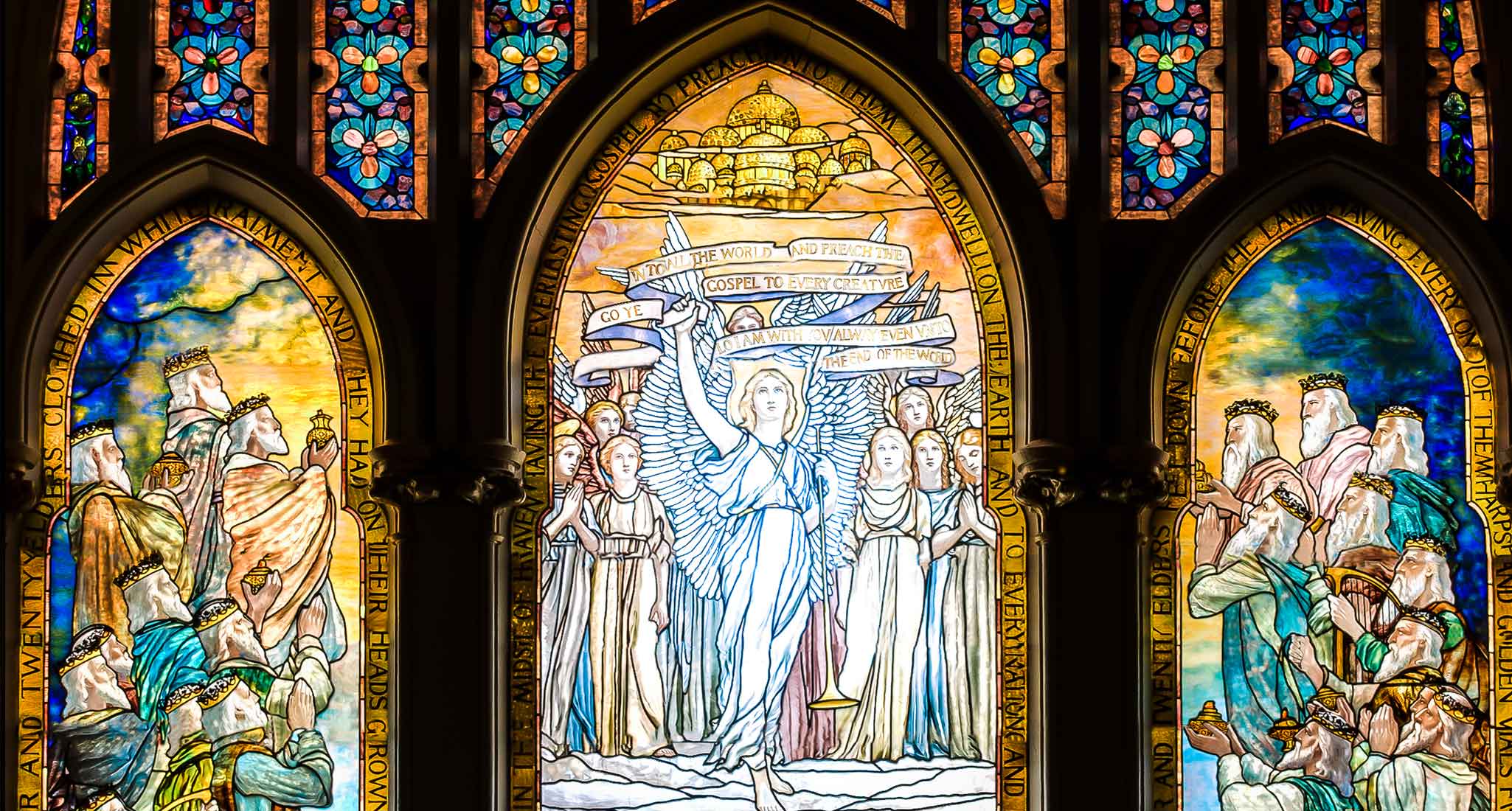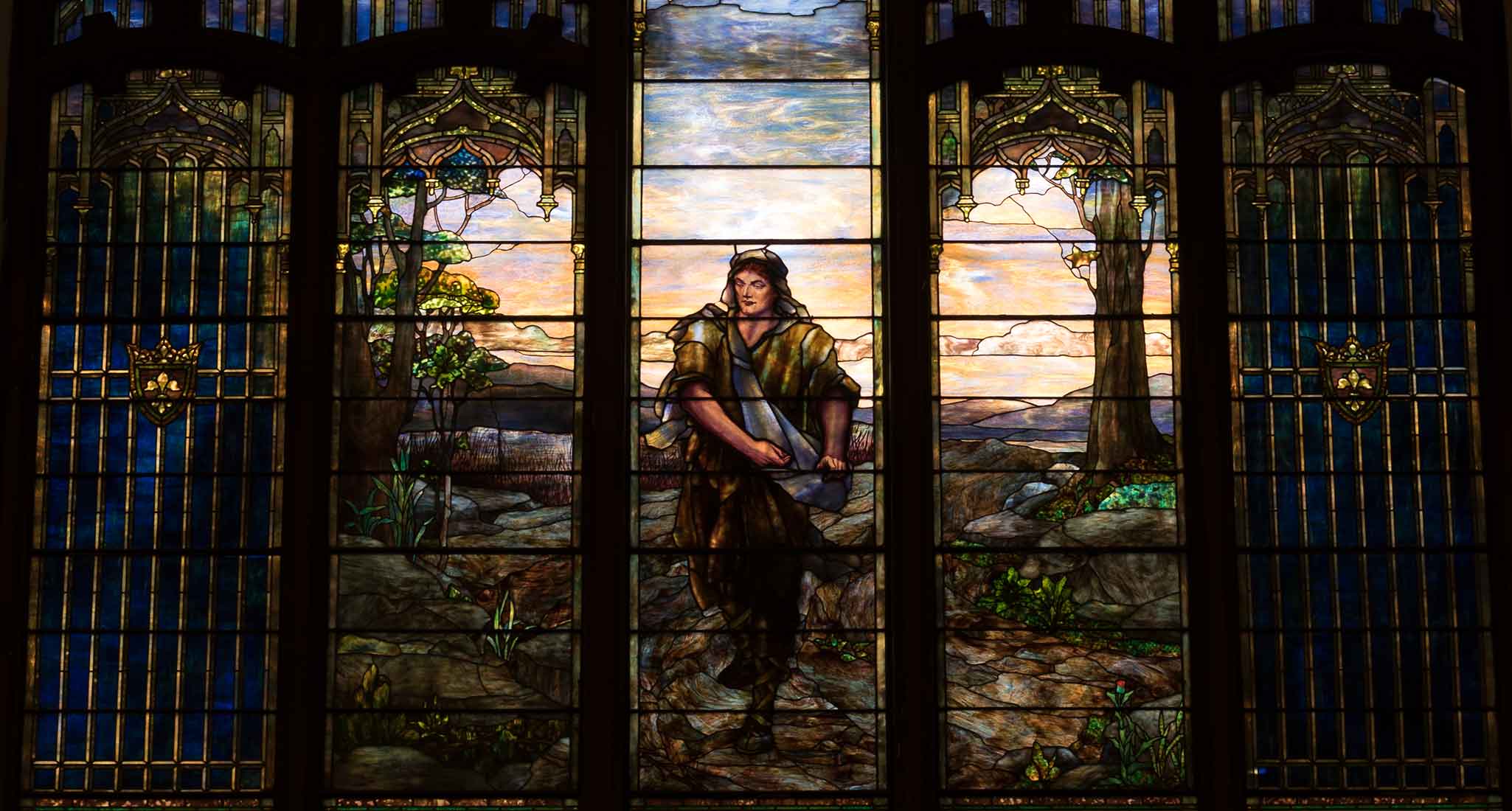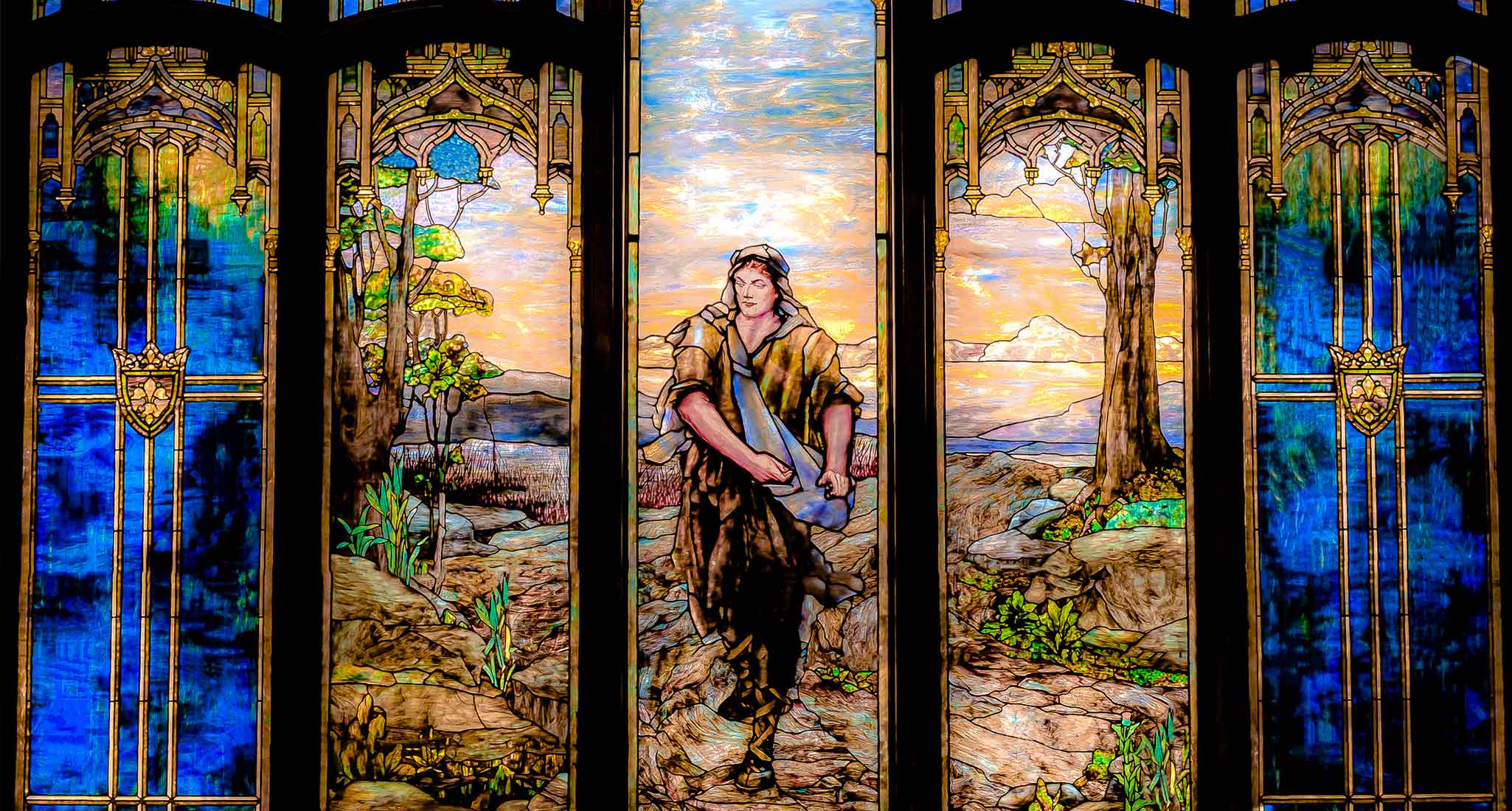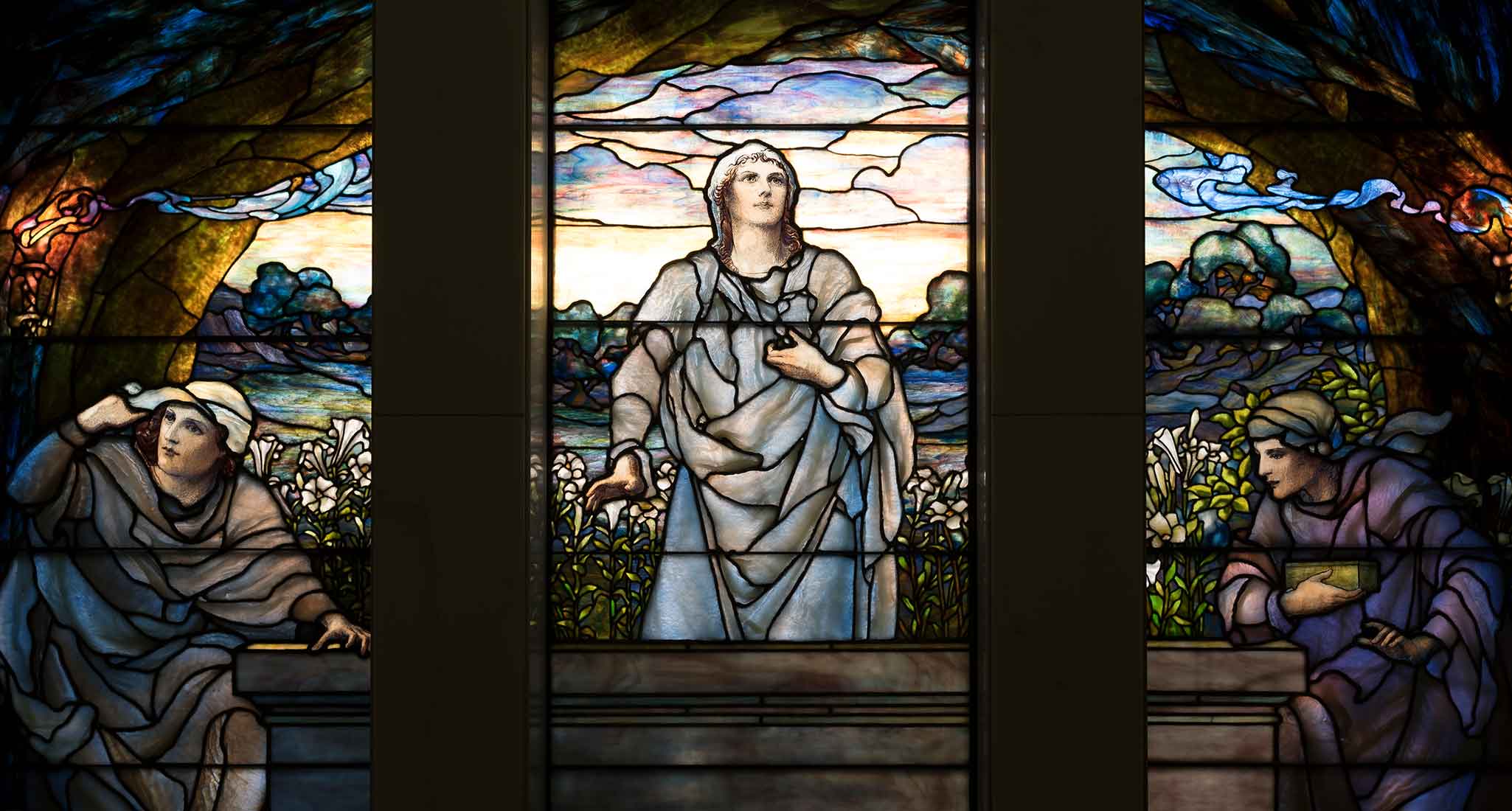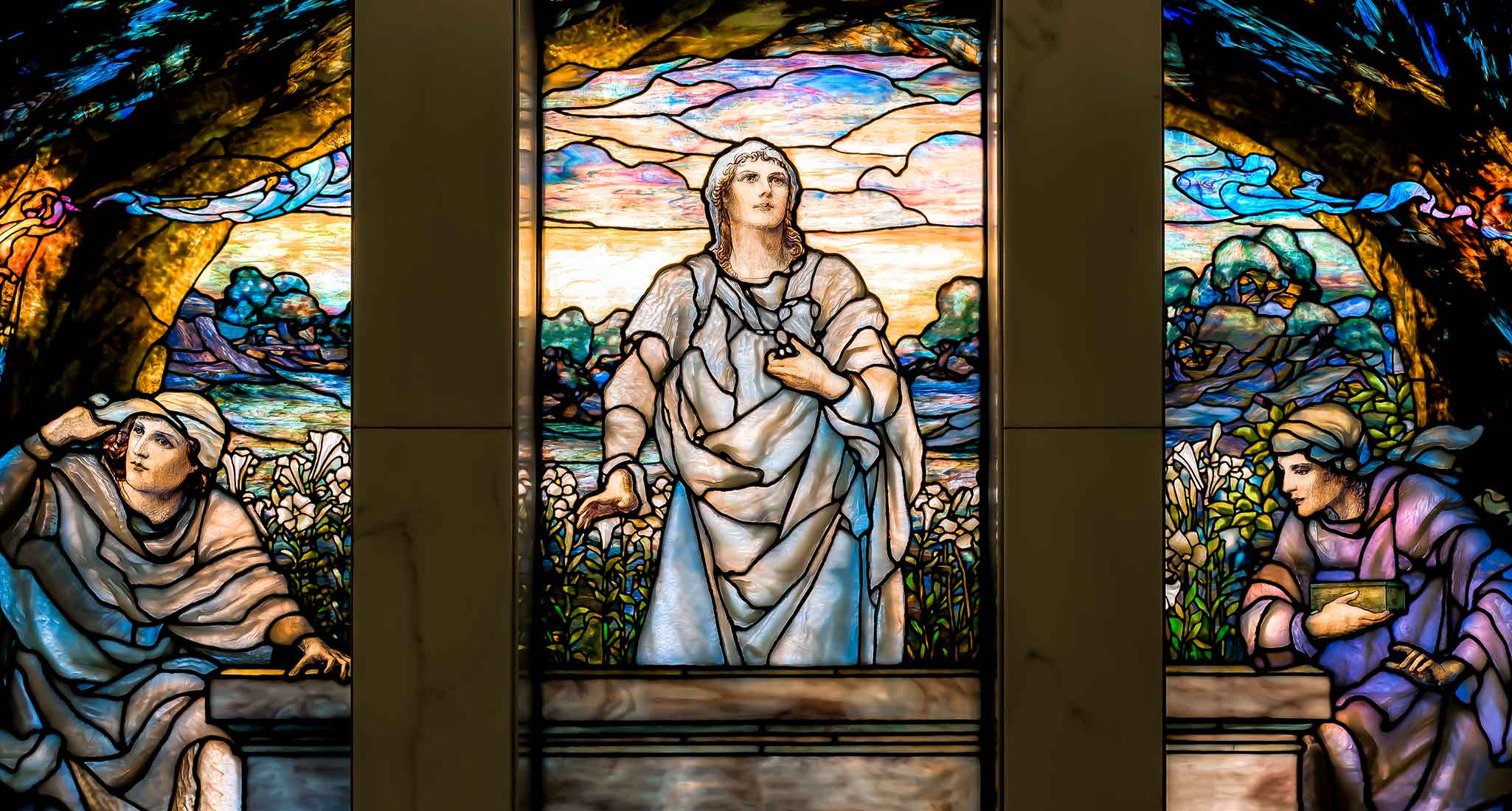 Tiffany Winged Angel of Peace Window
Tiffany Winged Angel of Peace Window: Re-Imagined, Bar None ™
Tiffany Good Shepherd Window
Tiffany Good Shepherd Window: Re-Imagined, Bar None ™
Tiffany Apocalypse Window
Tiffany Apocalypse Window: Re-Imagined, Bar None ™
Tiffany Sower Window: Re-Imagined, Bar None ™
Tiffany Ascension Window: Re-Imagined, Bar None ™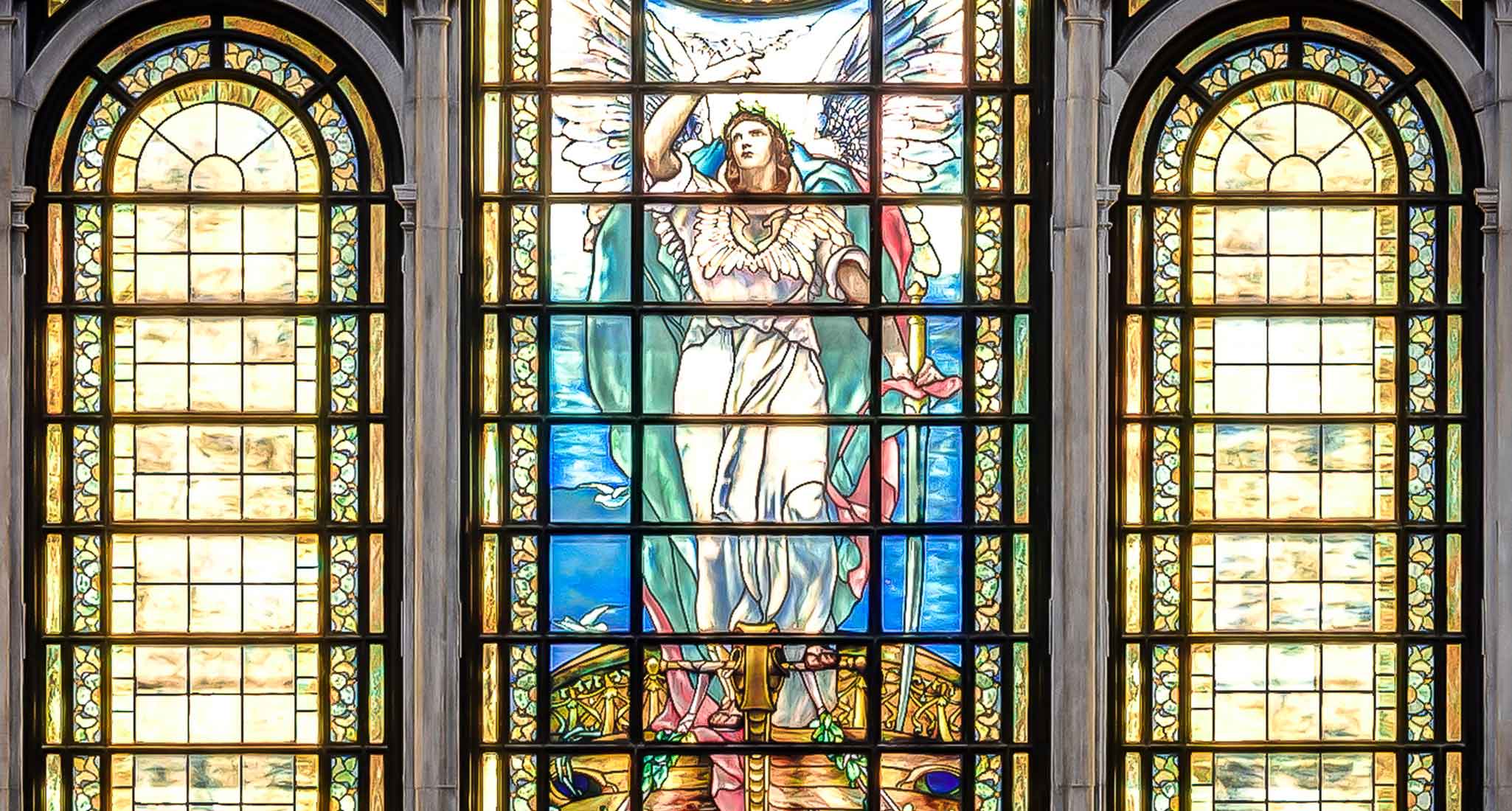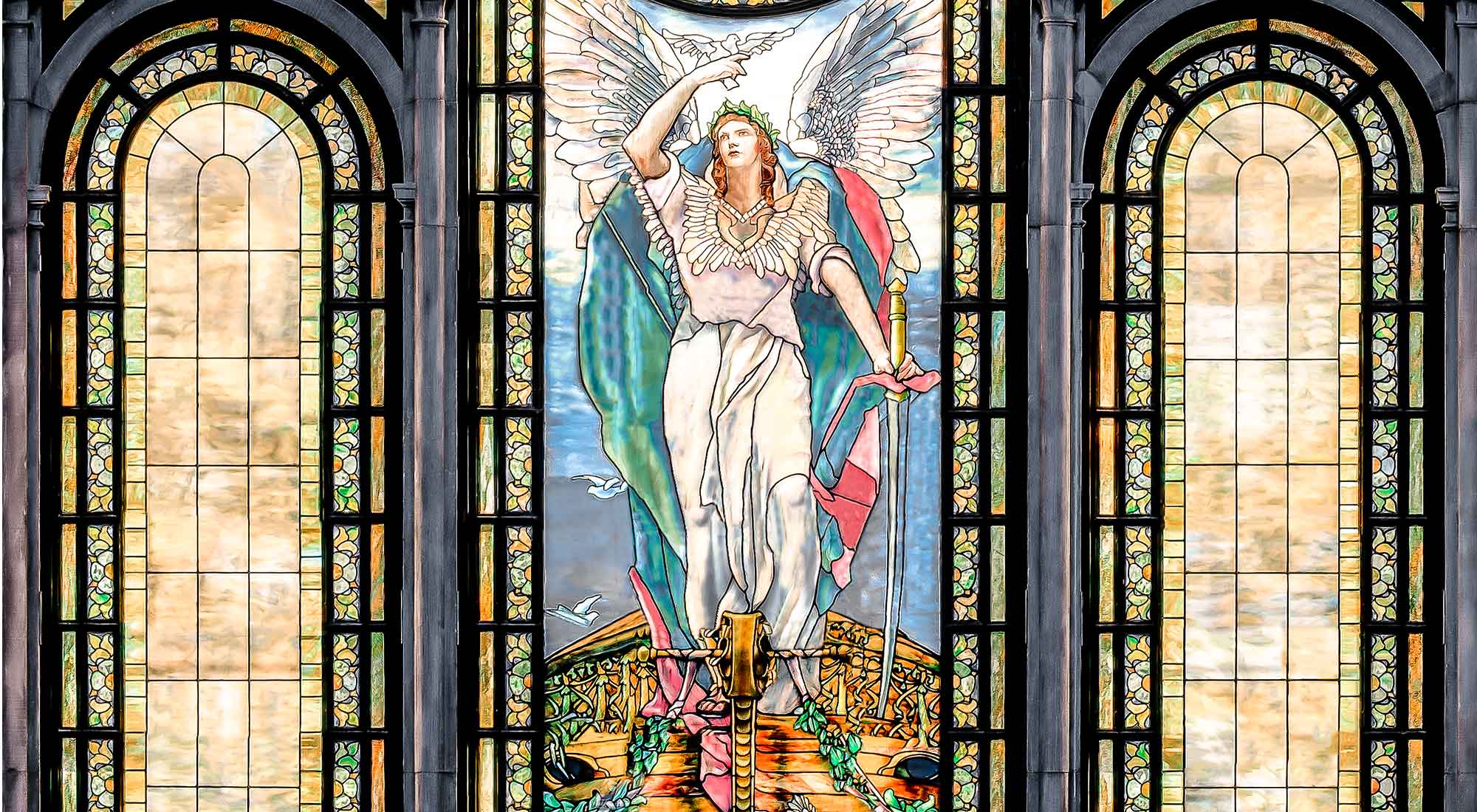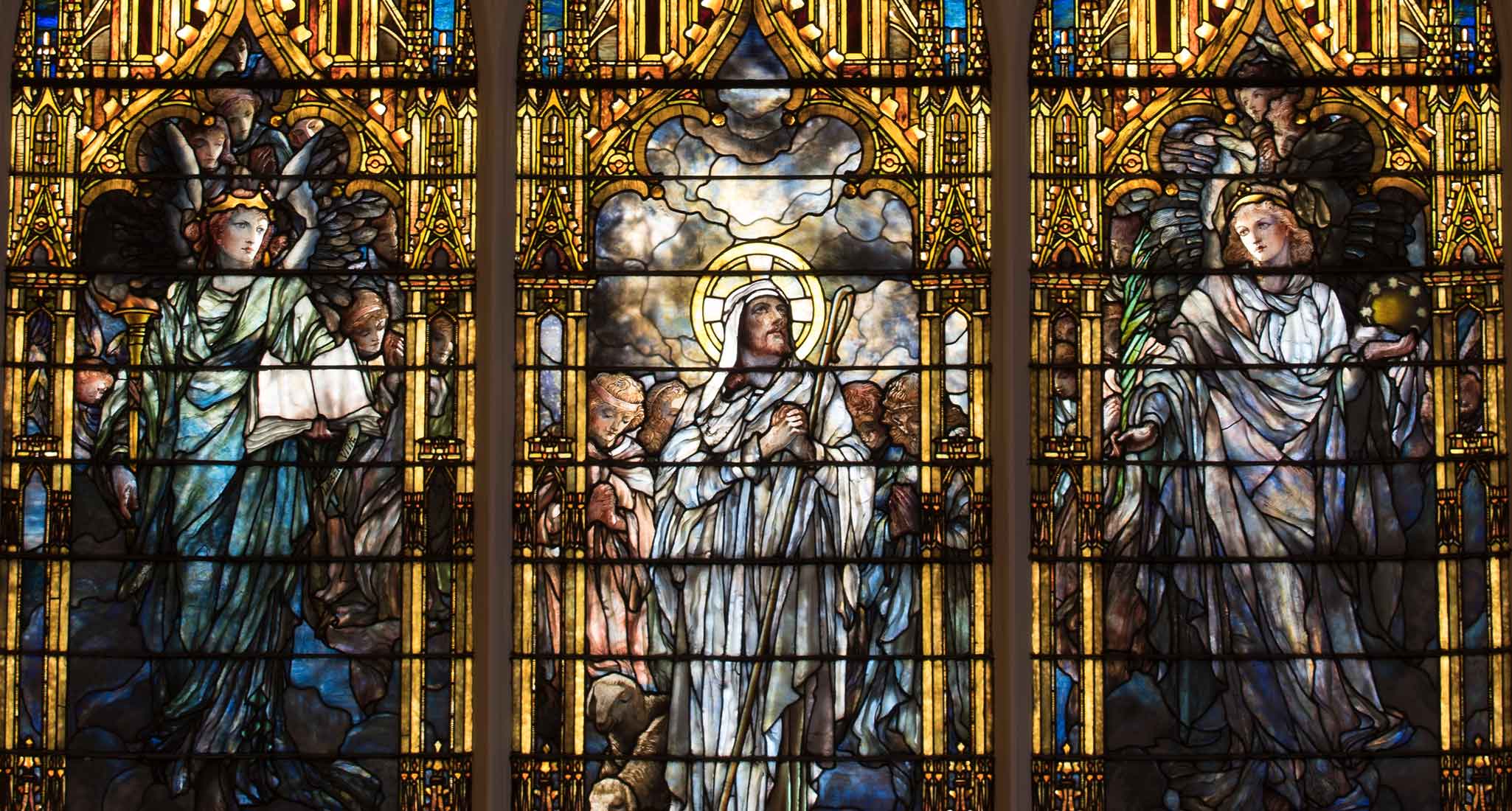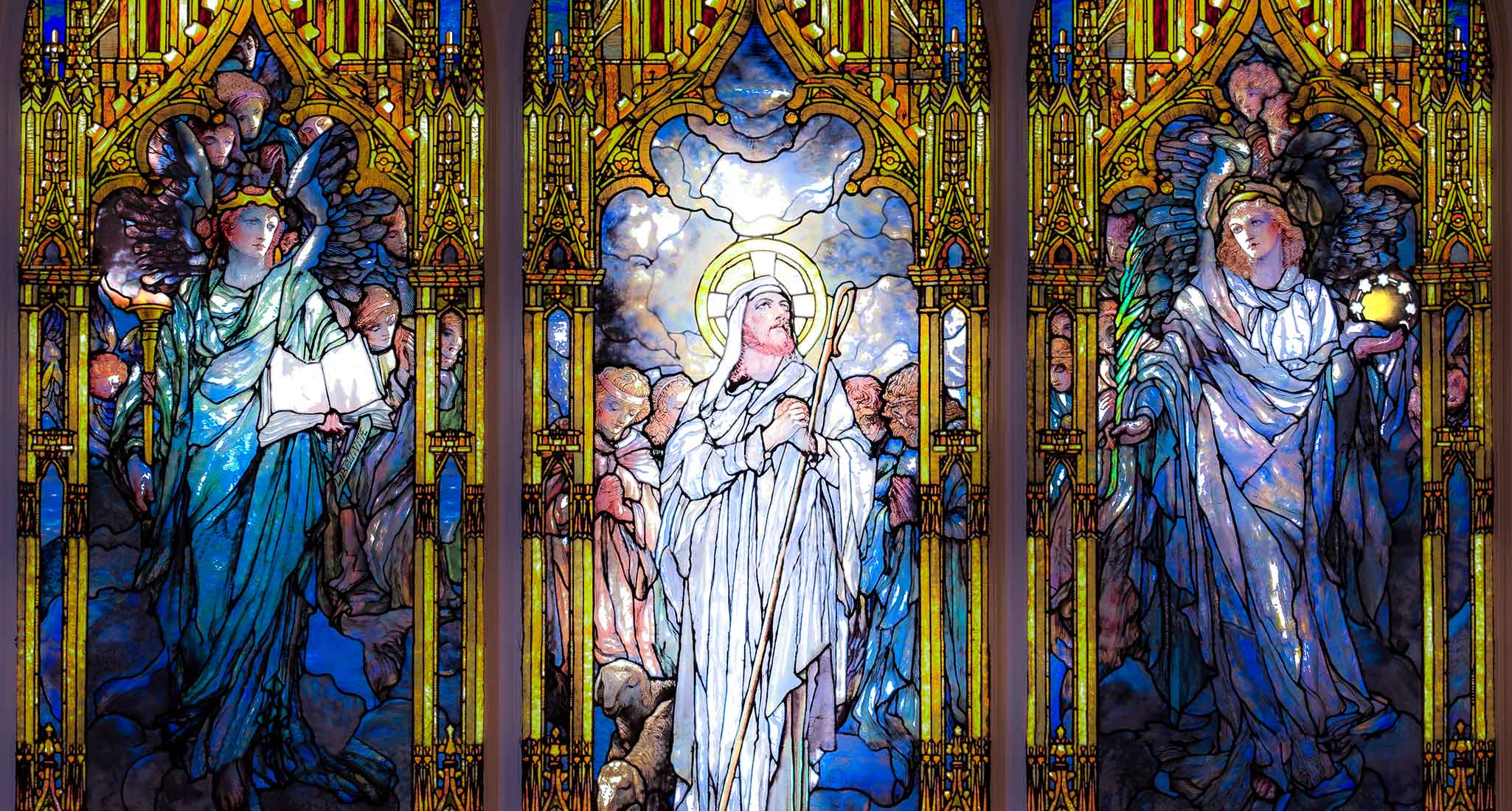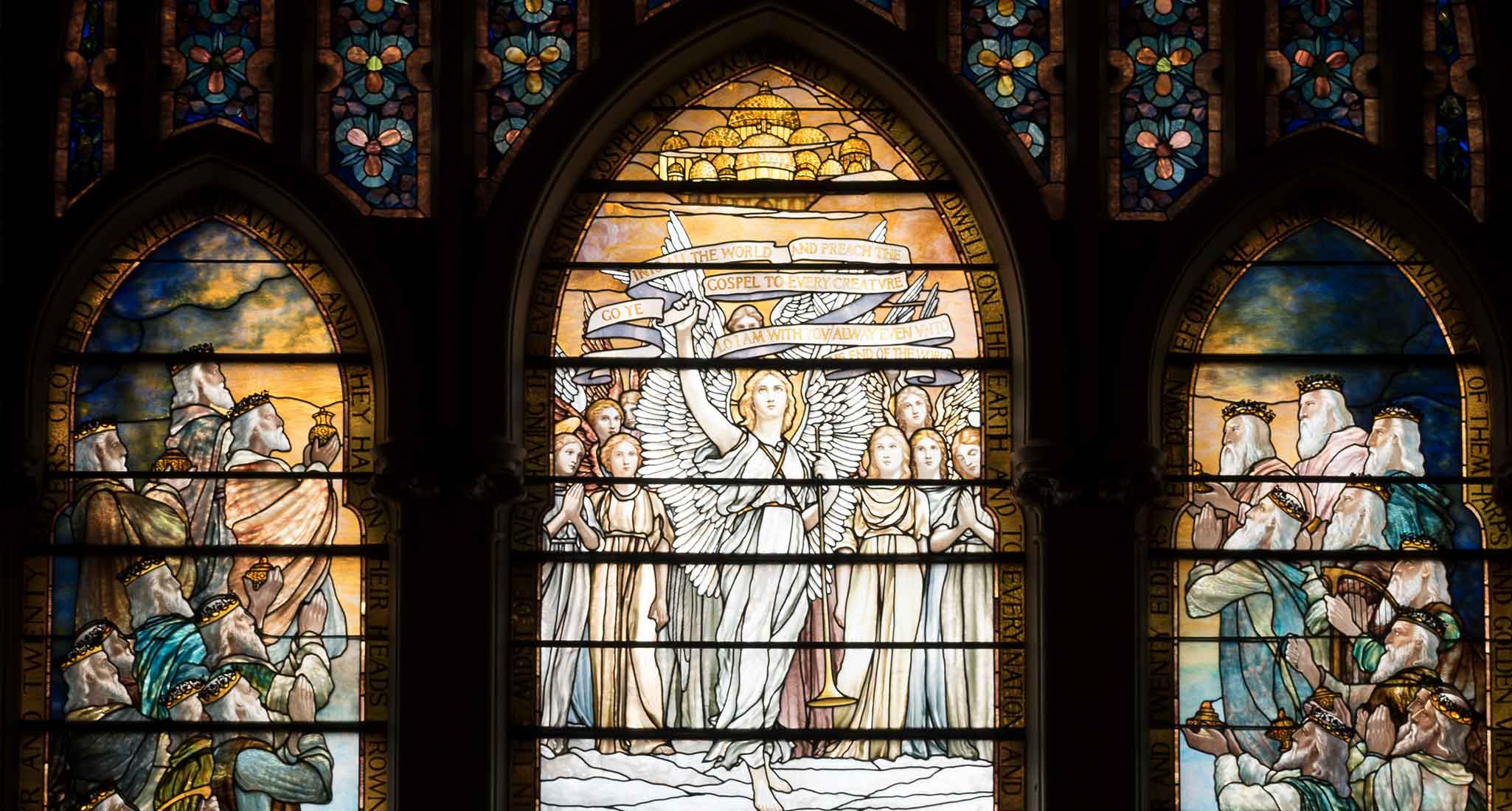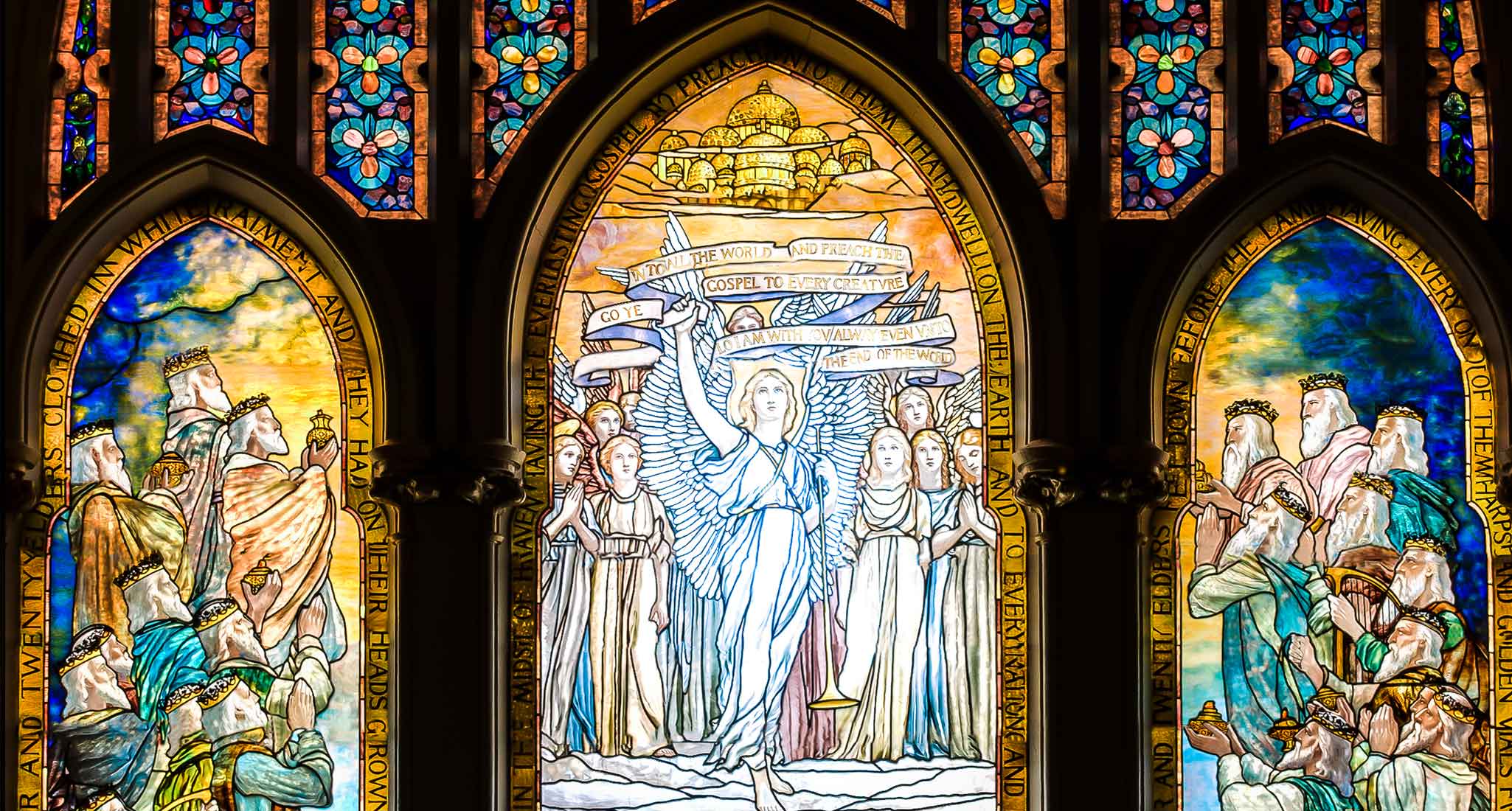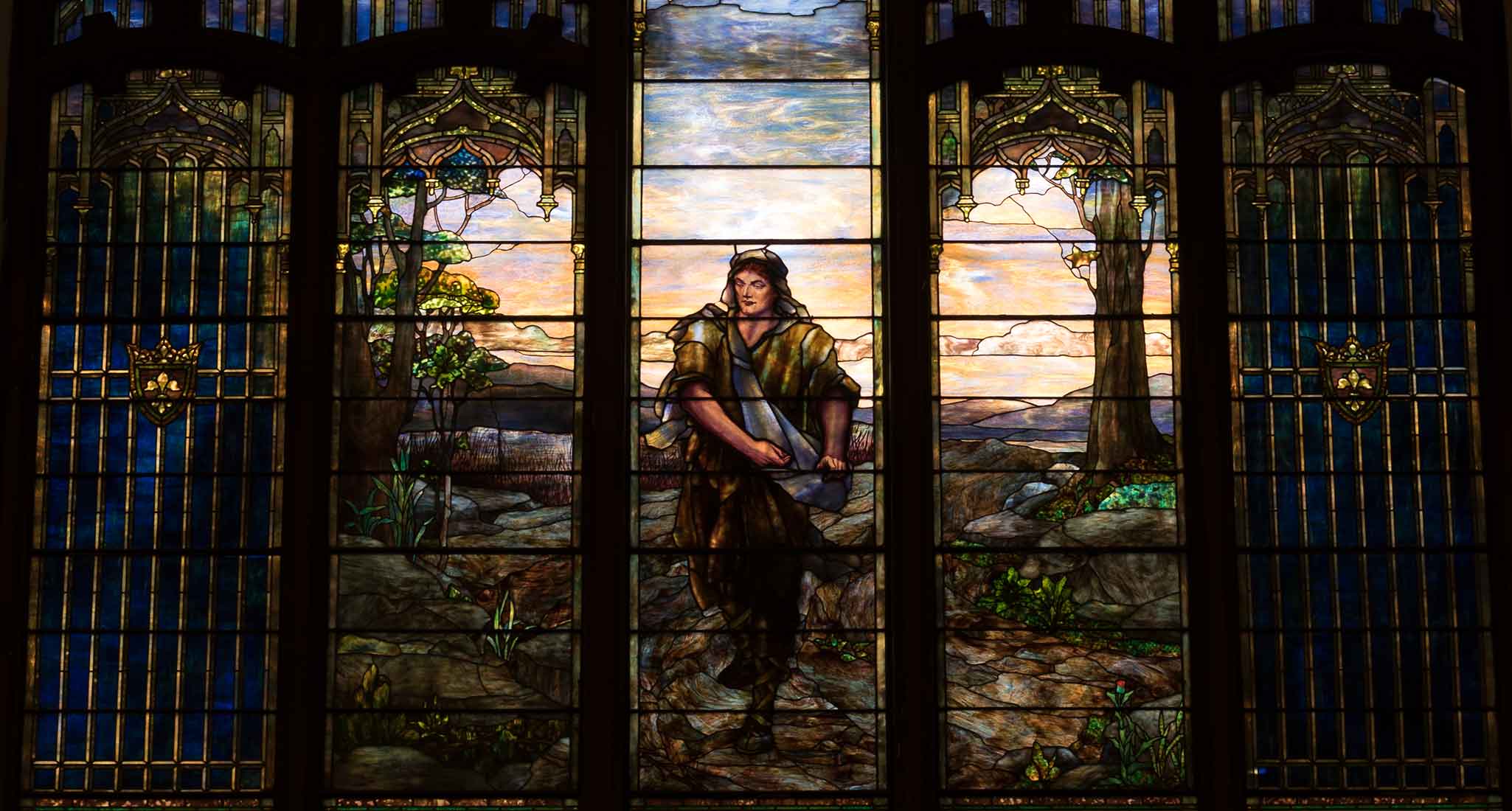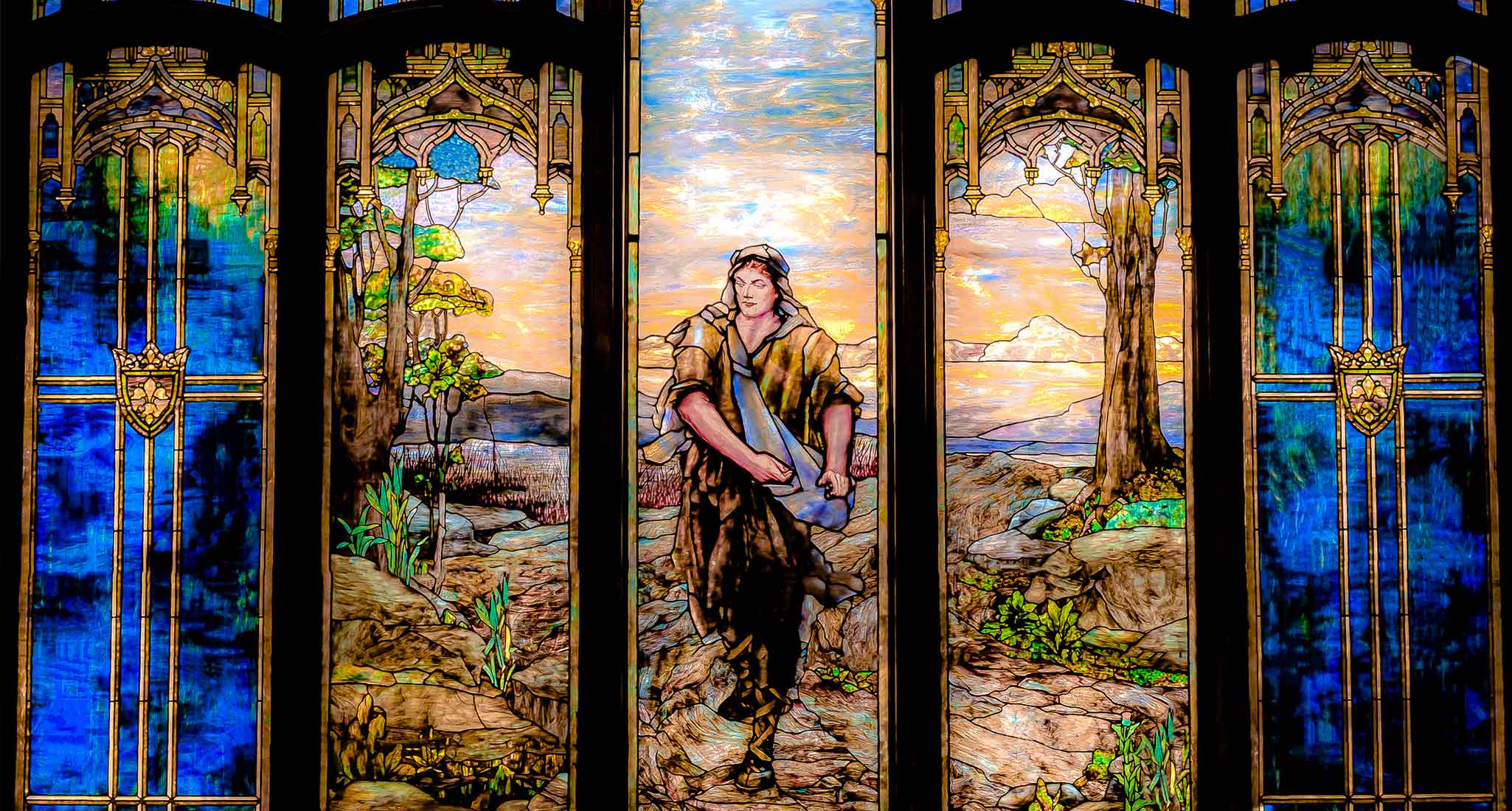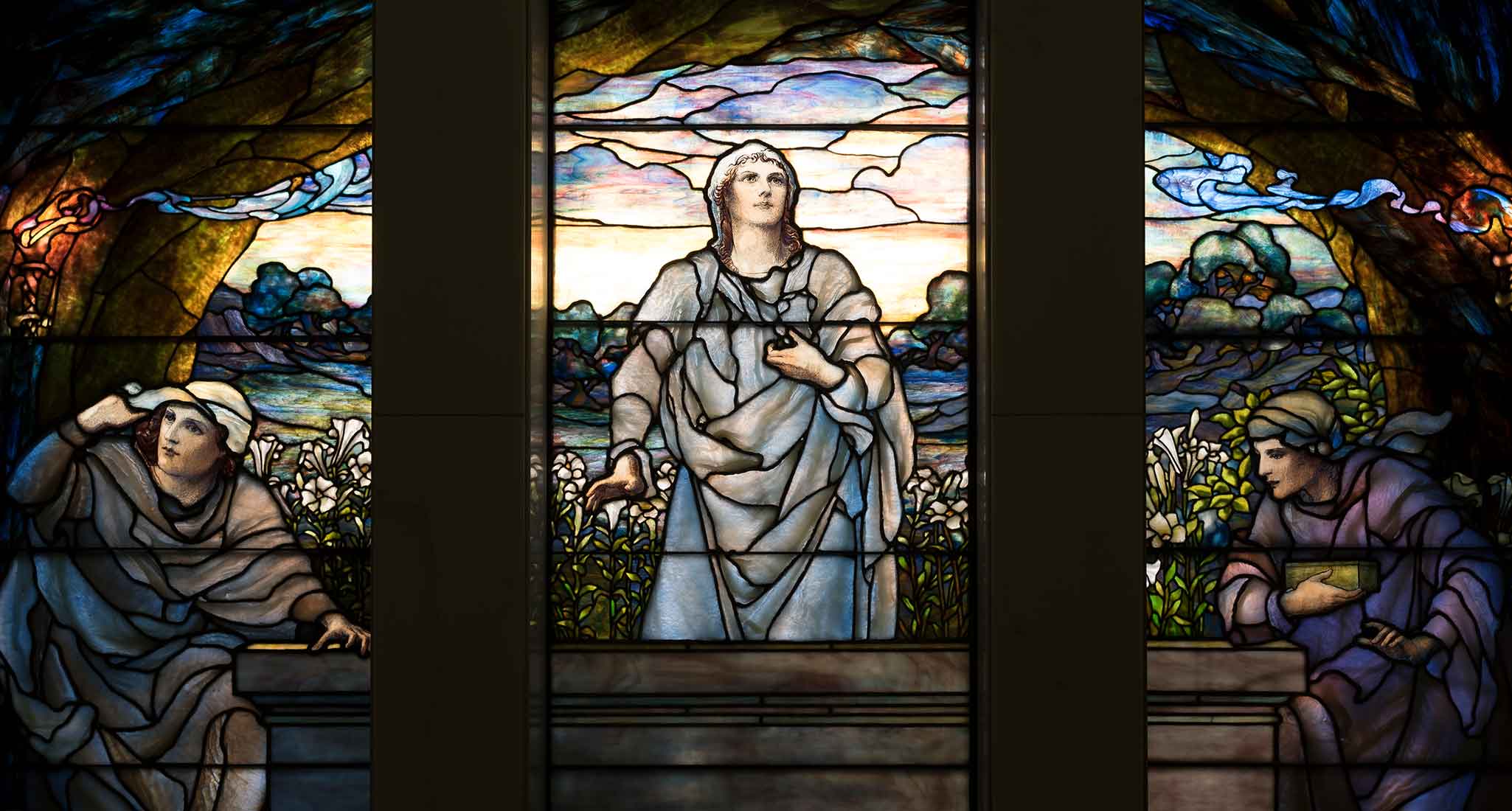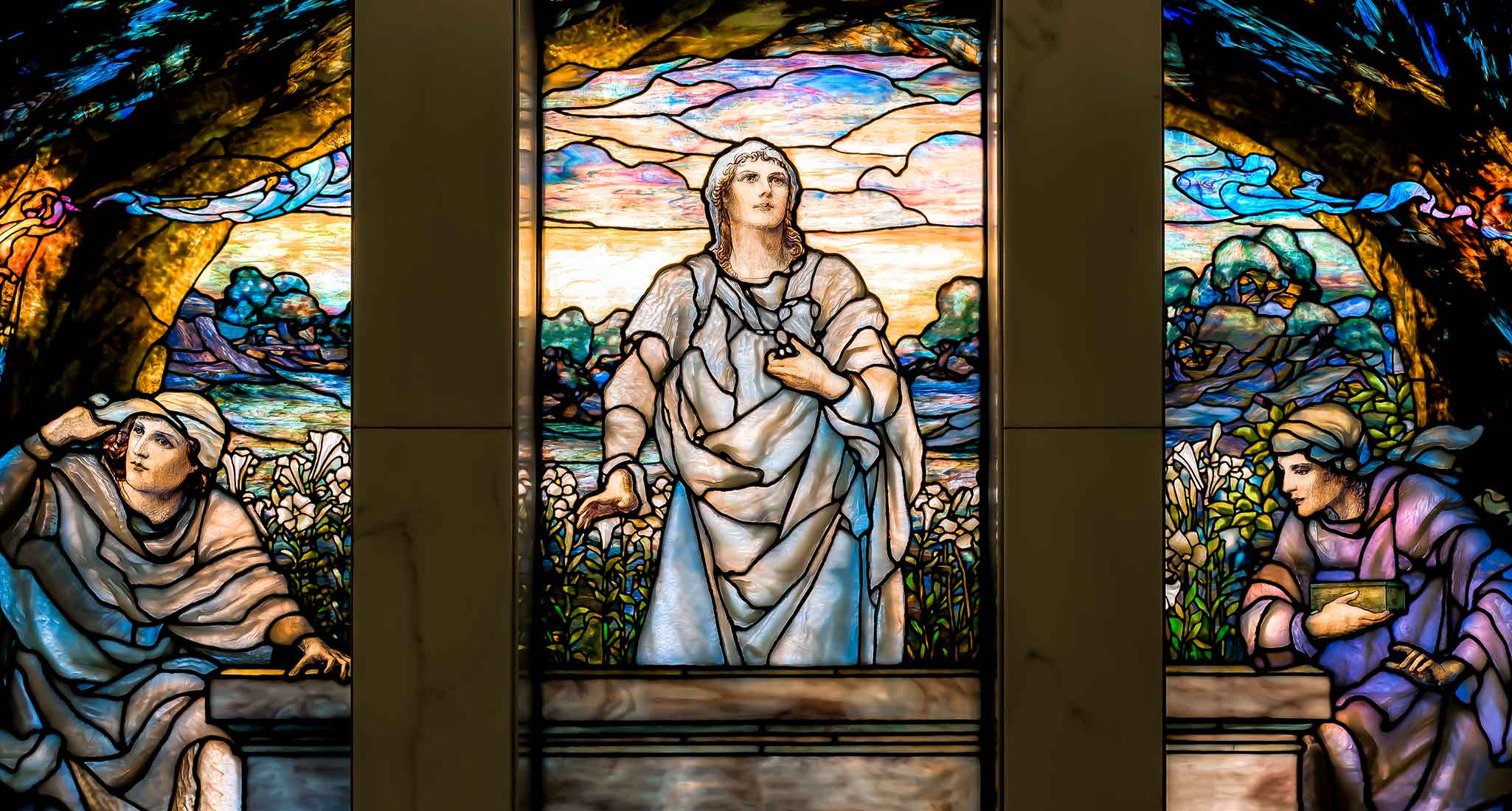 Welcome to Tiffany Sanctuary, the new digital and print art home, for the renowned favrile stained glass windows by Louis Comfort Tiffany and Company. Why the new home and what's changed in more than 140 years?
Tiffany Windows Re-Imagined without Bars! Introducing Tiffany Bar None™: the mesmerizing  beauty of Tiffany favrile glass window designs.  Now viewable in their opalescent glowing light, free of the visual interference of vertical and horizontal bars!
© 2023 Sanford Lloyd Photography
Explore the Beauty of Tiffany Stained Glass, the Cabildo Cannon in amazing Iterations, Landscapes from afield and wondrous Architectural designs
The amazing beauty and design of Louis Comfort Tiffany's stained glass windows re-imagined without the confining bars.
VIEW OUR FULL GALLERY OF MESMERIZING PRINTS FOR YOUR HOME, OFFICE OR GIFT.
The beauty of photos that brings serenity, sparks wonder, ignites  imagination and brings joy. Preserve your memories and make new ones.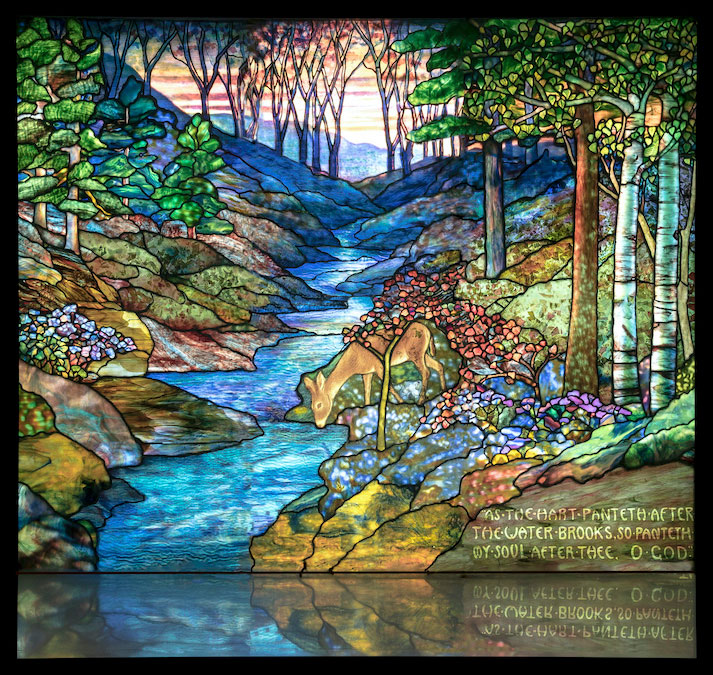 Tiffany Bar None™
ShowCase
Welcome to Tiffany Bar None™ ShowCase where samples of Tiffany's favrile opalescent windows are Re-Imagined without their vertical and horizontal bars. Click the View Gallery/Shop for a more complete and growing offering to date.